Create
impressive

resume in minutes

You only get 7 seconds to make the first impression, give yourself a fighting chance!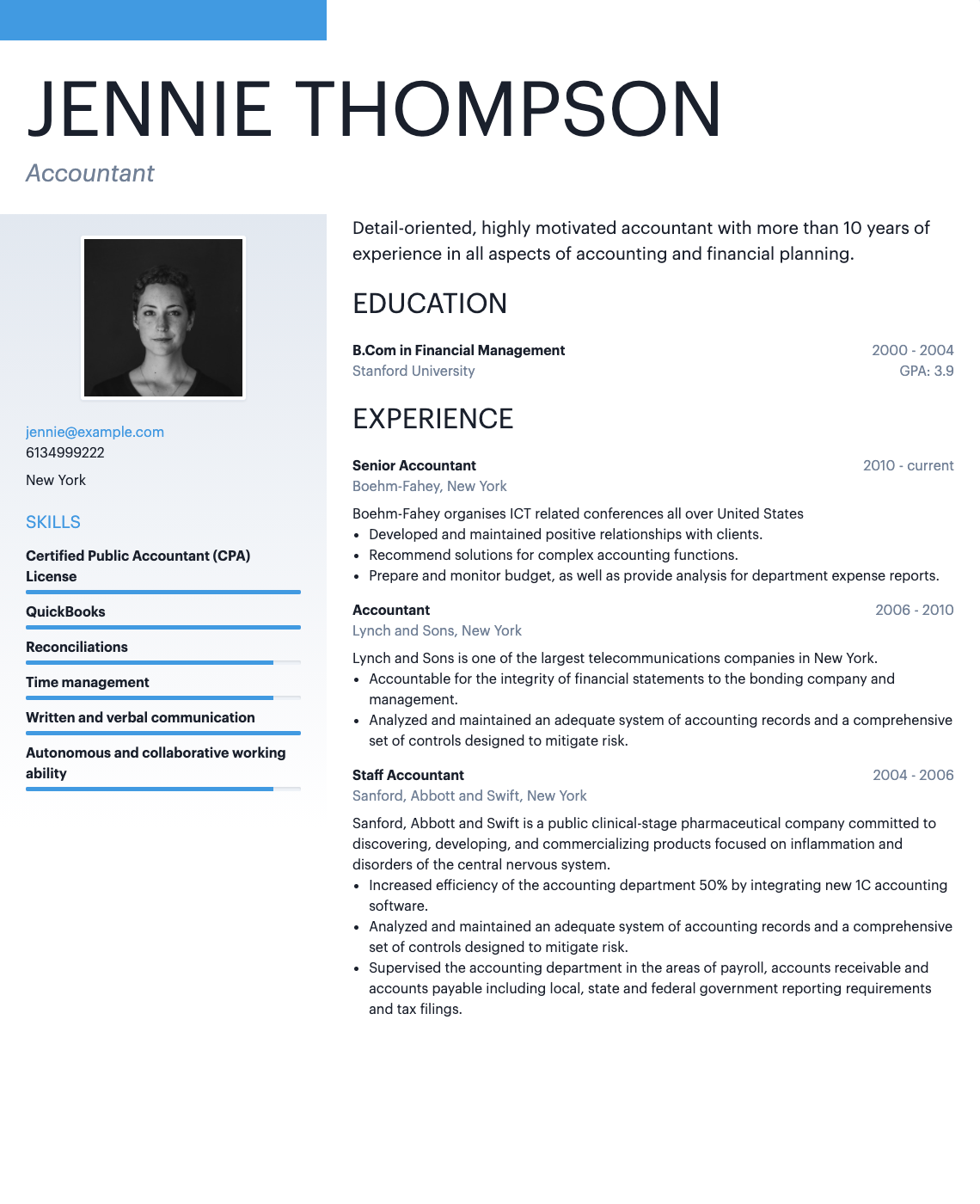 Used by people to get hired at best companies
Make your resume in 3 easy steps
2
Use our pre-written phrases
3
Download PDF or share link
Effortless editor
Easy as breeze resume builder
Simple, intuitive resume builder, that makes resume writing fast and easy.
Unsure if employers have seen your resume yet?
Not with hipCV, you are not.
When you share a link of your resume on social networks or send it by email, we will track every visit to your online resume. And you can see the location and time of the visit beautifully laid out on a map.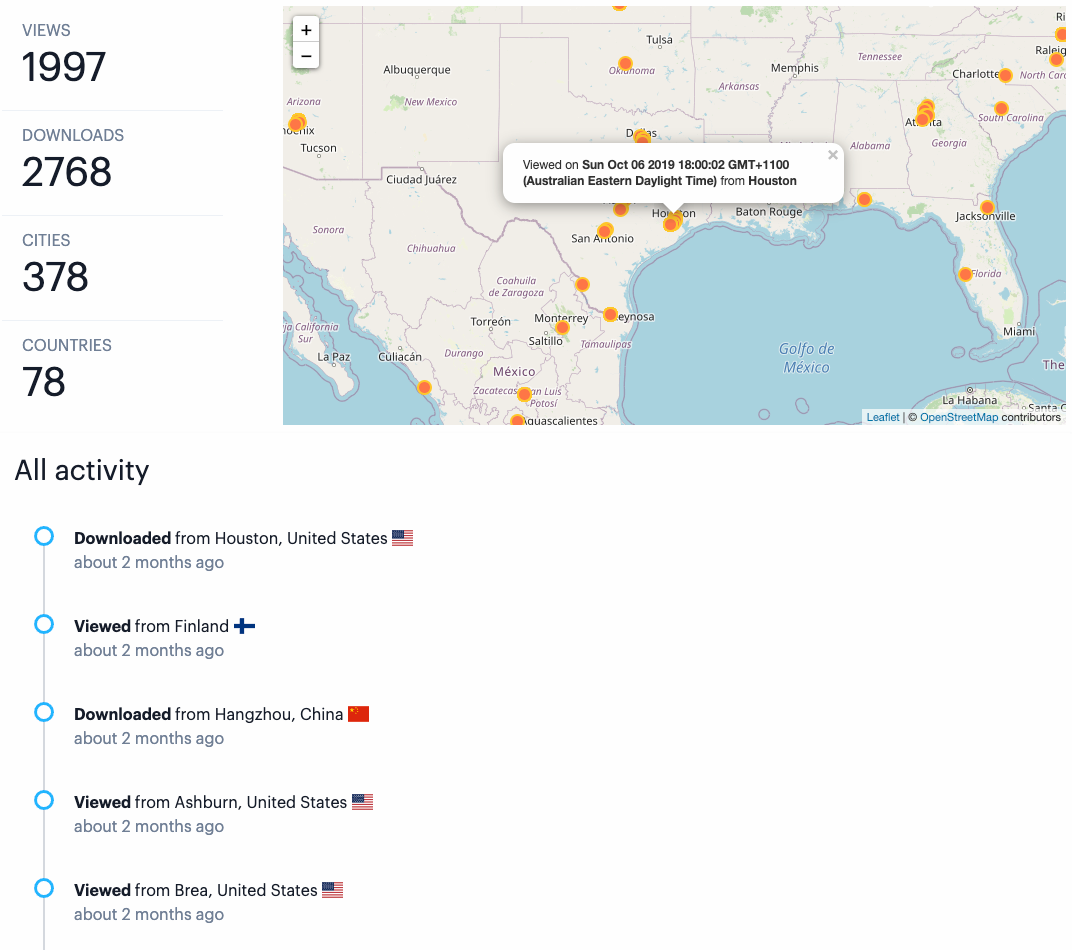 Not sure what to write?
We understand, the hardest part about writing a resume is trying to figure out what to write.
If you struggle with words or get writers-block, we provide professionally written sentences & examples that will improve your chances of getting hired.
You don't need to keep using messy spreadsheets.
Track notes, follow up dates, salaries & locations of your job applications with ease.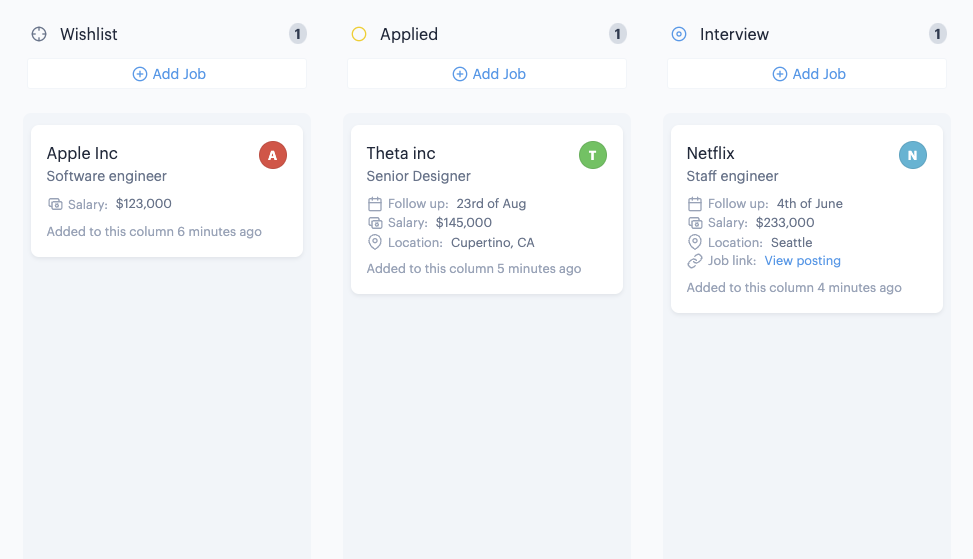 Works everywhere
Make it once, use everywhere.
Get mobile friendly website in minutes or download and share it as PDF.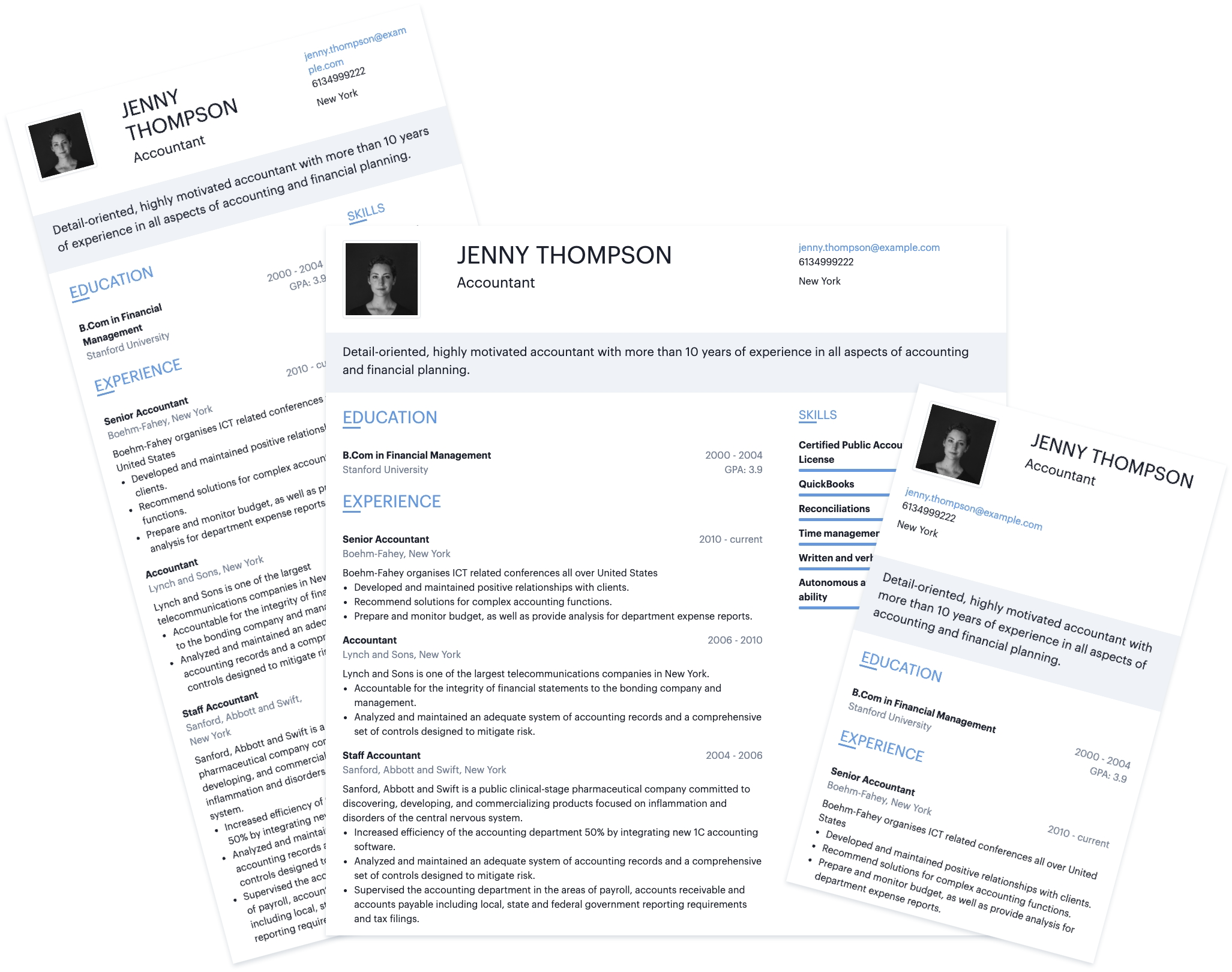 Need cover letter?
We got you covered. Our intuitive cover letter builder has same great designs as the resume creator.