Kickresume Alternative:
Why go with hipCV?
Buy software that has all the functionality of a resume builder with transparent pricing.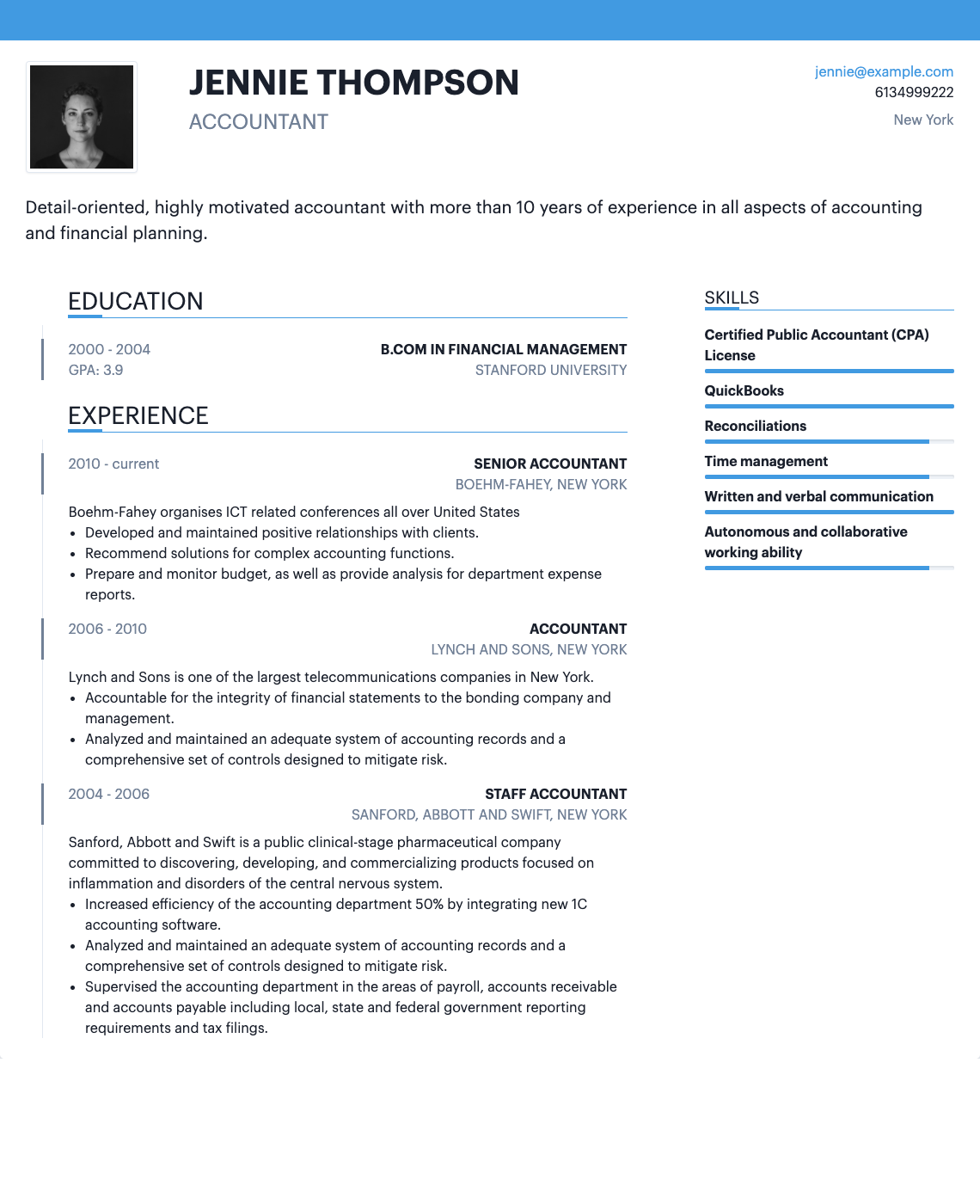 Used by people to get hired at the best companies
Kickresume
Kickresume is a tool for creating resumes and cover letters. It provides users with over 50 resume templates that include step-by-step directions for creating a professional resume or cover letter. Users may also make customized web pages from their résumé with one click and get templates, grammatical checks, support centers, and security mechanisms. The Kickresume Free package provides very restricted entry to their services. Because the resume templates may only be downloaded and forwarded to an email account, but no access to share it on social media. The subscription plan provides over 50 resumes, cover letters, website design themes, limitless resume writing, editing, and downloading in many languages. The pro package offers mixed templates, puts together various items and categories like volunteering and accolades, and obtains over 20,000 prewritten sentences to help them write their resumes. Kickresume's Premium subscription also includes resume examples, email, and chat assistance.
Kickresume Premium pricing;
Premium Monthly - $19.00 /mo.

Premium Quarterly - $12.00/mo. billed every 3 months

Premium Yearly - $8.00 /mo. billed annually
HipCV
With hipCV, you will have a strategic advantage at every job chance. You can create a powerful CV in minutes due to its easy, user-friendly design. You almost likely have a CV, but if you have not modified it in a while, hipCV resume builder helps you through the process, giving pre-written phrases and resume examples that can help you get employed. It should also help you if you want to create a brand new CV. It works on all platforms, enabling you to construct a mobile-friendly webpage for your CV or save and submit it as a PDF. HipCV tracks each view to your digital resume, regardless of whether you share a URL to it on social networks or submit it through email. HipCV also features eye-catching cover letter templates to go along with your resume.
Still deciding? Perhaps these FAQs can help!
We hope these resolve the doubts you have while comparing Kickresume and hipCV if you're still on the fence.
---
Q1. What is the cost of Kickresume?
Kickresume has a free and paid plan that ranges in price from $8.00 to $19.00 monthly, based on how frequently you want the service. HipCV also has free and pro services. Below is our pricing options;
HipCV Free plan offers a Professional internet presence.
Professional-looking online CV templates.

Pre-written sentences

Customize color
HipCV Pro Account 1-month Subscription offers 1-time payment options (Pricing)
Unlimited PDF Downloads

Unlimited resumes

Unlimited cover letters

Access to add photos to resumes

Pre-written phrases

Customize colors

Analytics to track visits to your resume

24-hour Email support
Q2. What is the purpose of Kickresume for Business?
Kickresume for Business offer resume solutions for organizations like recruiting agency, institutions, and job boards. These companies can assist their prospects by providing professional-looking resumes and enhanced career assistance.
Q3. Does HipCV offer a trial version?
No, since many resume builders have a trial period which leads to an automatic charge on your card. And that's why to make it simple and transparent. There is no trial version and one-time payment for monthly, annually, and lifetime pricing.