Resumonk Alternative:
Why go with hipCV?
Try HipCV with better features and honest pricing.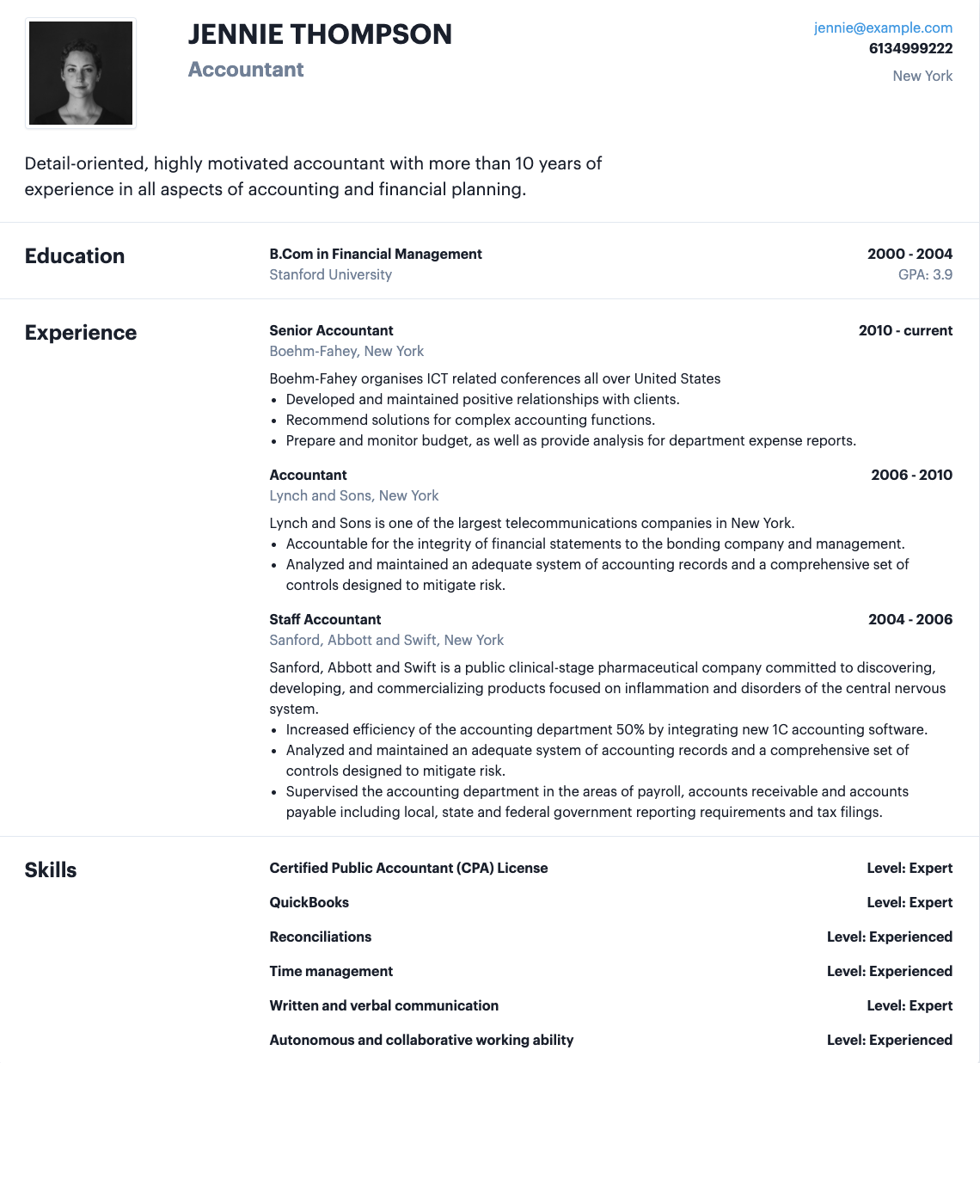 Used by people to get hired at the best companies
Resumonk
Resumonk features an outstanding selection of resume templates and information to enable you to get the maximum out of your CV. They have a collection of over 500 resume keywords, which is quite helpful considering many firms use algorithms to evaluate your resume initially. The app's entire look is "no frills." It does not provide many other services, such as comprehensive resume writing or sharing online on professional social networks. Resumonk provides a great-looking resume for a job applicant who is short on time and money. So, if you believe you require further assistance, go with hipCV.
HipCV
Constructing a remarkable CV to get you noticed is a necessary first step. Using the hipCV Resume Builder, you can develop a top-quality, one-of-a-kind resume in minutes. Upgrading an old CV or starting from scratch will be a snap, even though you'll have access to pre-written and professionally arranged sentences for those occasions when you're wordless. Let the application's editor and variety of designs perform the heavy lifting for you. The resume builder offers top-notch resume templates to choose from that will show your uniqueness and career achievements.
Still deciding? Perhaps these FAQs can help!
We hope these resolve the doubts you have while comparing Resumonk and hipCV if you're still on the fence.
---
Q1. How much does Resumonk cost?
Resumonk pricing;
Free version:

$0 (this includes Resumonk branding)

Premium plan:

$29 (access for one year)

Forever plan:

$89 (access forever)
Q2. Is it worth creating a resume using Resumonk?
Resumonk functionalities are simple, and when compared to other online resume builders, the application appears to be a little out of date both in regards to features and user interface.
Q3. HipCV offers what degree of service?
We acknowledge all of our customers, and all of our subscriptions provide the same quality of service.
Q4. Who can use hipCV resume builder?
Students - You'd be seeking internships or part-time work, but you'd need resumes to get a job. You may be familiar with industry practices and recruiting procedures. Resume builders will assist you on what to put in your CV and how to present your talents and education. And the resume builders also advise you before venturing out into the professional world.
Fresh Graduates - Fresh graduates are usually worried about the next stage in their professions. Resume builders not only construct the perfect resume to assist you in obtaining your initial job, but they also provide suggestions on how to maximize your prospects and qualifications. Putting your confidence in resume makers rather than taking risks with your resumes offers you a better chance of finding your desired job.
Entry-level Job Seekers - Resume builders assist job hunters with limited to no experience by utilizing resume templates that indicate that you realize what you are working on and how to maneuver the job market. Additionally, your attempts may direct employers' attention to your academic qualifications instead of your professional career experience, as you may have a lot of the former but little of the latter. The resume templates can demonstrate your aspiration and capability and inspire recruiters to concentrate on your future rather than your history.
Mid-level to the Senior-level Job Seekers - Initial impressions matter and your CV is your one chance to persuade a prospective employer. However, for someone who has been in the business for a while, how can you compress years of ongoing training, experience, credentials, and accolades into a simple structure that communicates your professional journey? HipCV resume builder is available to ensure that your resume is polished and equipped to create a positive first impression.
Career Changers - Developing resumes for career shifters may appear to be a challenging process since it is difficult to advertise yourself in a role that does not use all of your talents and previous experiences. You must communicate the tale of your transferrable abilities to a recruiter in your job transition resume, indicating how competencies from your former career are still valuable and relevant. The best part is that HipCV resume builder can demonstrate to businesses that your talents and expertise are transferrable to the position you are attempting to fill. They may illustrate your transferrable skills, exhibit your ability to learn quickly, and persuade them that you have sufficient same-but-different knowledge to prosper in a new role.
Freelancers and Consultants - A great résumé is vital for every job candidate, but it is especially essential for a freelancer/consultant. Most freelancers and consultants will have several gigs in a year, whereas most employees will only have one. The unusual working scenario affects the resume-writing task, i.e., how well you have written your CV and how regularly it is revised. When you're hopping from company to company, it might be tough to develop a resume. But HipCV resume builder can help you construct a highly qualified resume that will draw the client's interest, sell your abilities, and confirm that you're the ideal person for the position.