Resume build Alternative:
Why go with hipCV?
Frustrated with the shady trial pricing? Try HipCV with better features and honest pricing.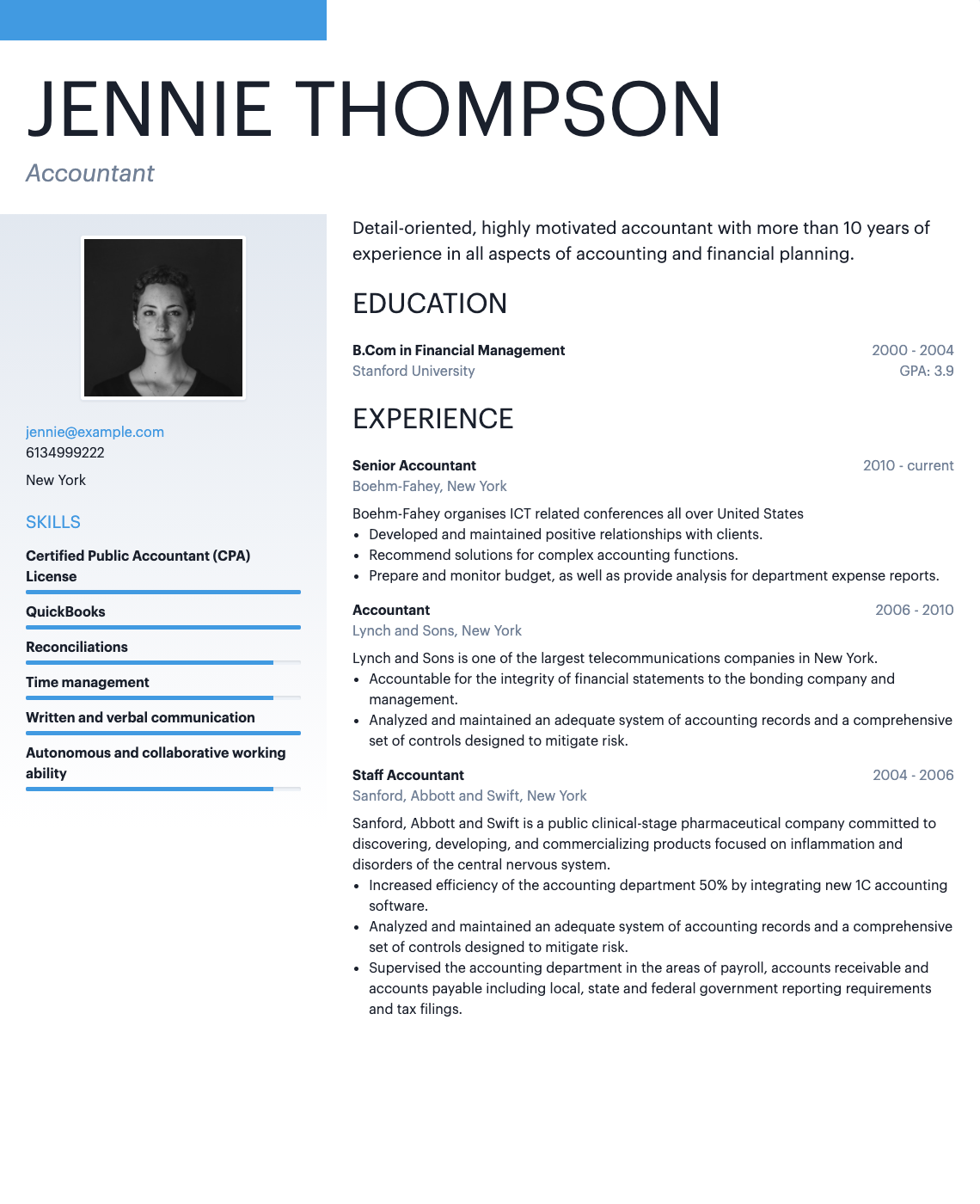 Used by people to get hired at the best companies
Resume Build
Resume Build is a good alternative for people who want to construct their resumes from the beginning. The application provides a good selection of templates, writing assistance, and some pre-written material. Although, pricing is not upfront. There are 17 different templates, and every segment contains a series of writing hints. There are tips about creating resumes depending on your degree of competence, and it highlights spelling mistakes. Before saving or printing your resumes, customers can modify their design options. Prices are only visible when customers finish their resumes and proceed to download them. There is no cover letter builder to go with your CV.
HipCV
HipCV provides a professional-looking resume template and pre-written sentences to help you make a great first impact. The application has a free account to construct and share your CV online. You may apply immediately by downloading the resume in PDF format or by emailing it. You can also receive a link to your CV posted on the website and publish it on social platforms. Also, HipCV resume builder records the number of visitors to your resume to know how many employers are looking at your CV, just like how Google Analytics works.
Still deciding? Perhaps these FAQs can help!
We hope these resolve the doubts you have while comparing Resume build and hipCV if you're still on the fence.
---
Q1. What is the cost of a Resume Build software?
The 7-Day complete membership package from Resume Build is $1.95. Following that, the subscription will automatically renew at a charge of $59.00 every 12 weeks. The annual cost of the Monthly subscription package is $95.40. HipCV does not provide any trial plans, which is beneficial for users because many resume builders charge you monthly once the trial time expires.
Q2. Is Resume Build a free resume builder?
Users can create resumes for free, but they must sign up for one of Resume Build's premium subscriptions to download them.
Q3. How does our Resume Builder work?
Our interactive resume builder allows you to create a strong resume from the ground up. You provide your credentials; Resume Builder takes care of the rest in the following ways.
The tried and tested designed templates for quick and easy online resume creation, all produced by experienced design professionals. With minimal effort, select from a variety of templates and formats.

Just enter your work title, and our Resume Builder will match it with pre-written sentences about your duties and qualifications.

After filling all the resume sections, you can change the structure as per your preference.

Finally, proofread and review your CV before downloading.