Resume.com Alternative:
Why go with hipCV?
Get all the features of an impressive resume builder with hipCV!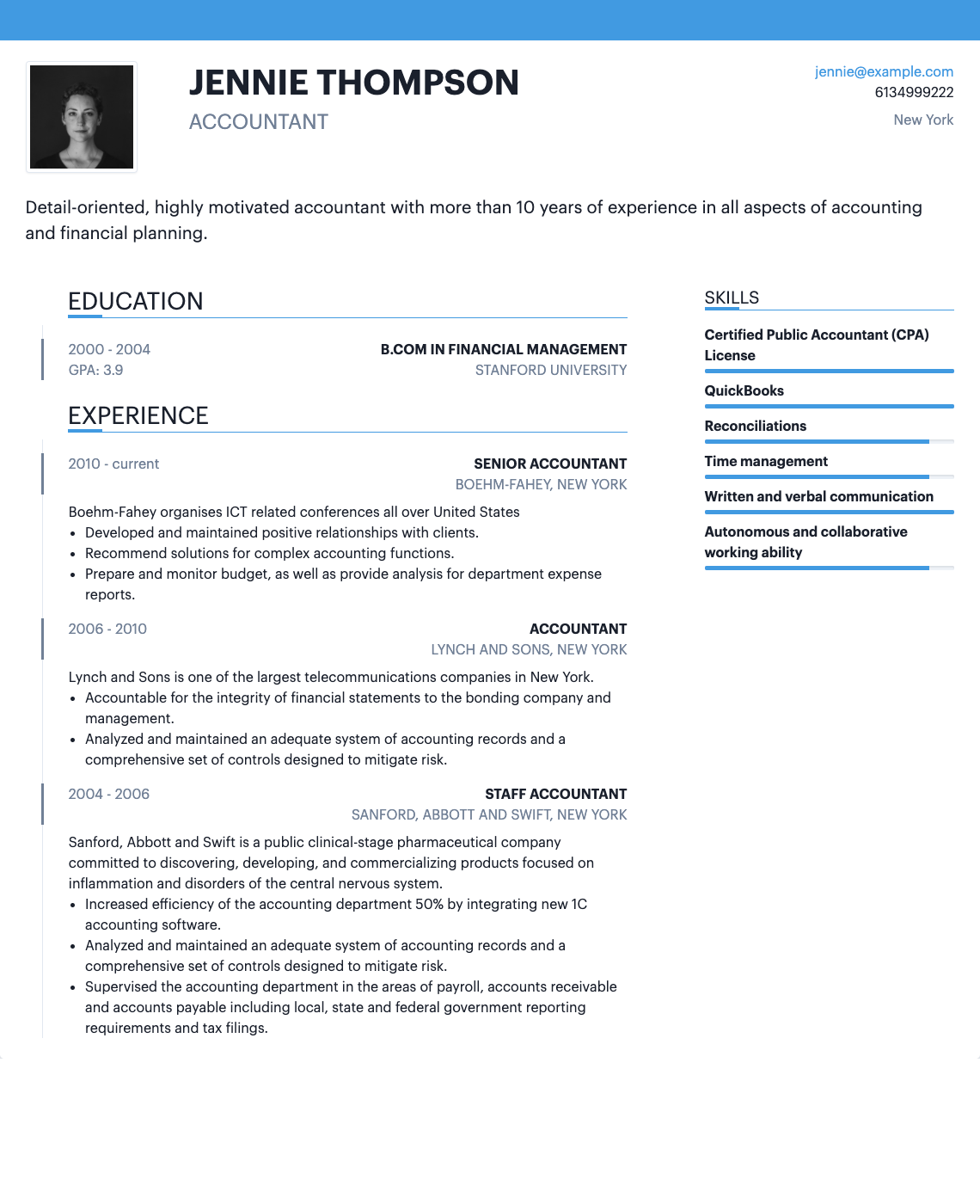 Used by people to get hired at the best companies
Resume.com
Resume.com is a free resume builder that offers a step-by-step procedure for creating a CV that is simple to grasp. The website also mentions the jobs that fit their CV on Indeed.com. They also provide resume templates based on the focus; education, experience, qualifications, and character traits. Their resume templates are simple and basic but not particularly creative in terms of design. You can share, print, or download your resume in any format. They don't have pre-written phrases, design customization, cover letter builder.
HipCV
Your CV is the first opportunity to demonstrate to a hiring manager that why you are perfect for the job position. It must be as relevant as the content so you can impress them during the interview. With hipCV, you'll get access to an easy-to-use resume builder that allows you to design and optimize your resume precisely as companies need it. HipCV is more than simply a resume framework. By pulling insight from previous great resumes, it assists you in verifying your grammar and compose entire sentences. When writing with this application, you will never be lost or have writer's block. The user-friendly CV maker features an automated editor, pre-written phrases, and CV analytics, allowing you to trace how often prospective employers have visited your CV link. You can also use the exceptional cover letter builder that will enable you to write and create the ideal cover letter that complements your resume.
Still deciding? Perhaps these FAQs can help!
We hope these resolve the doubts you have while comparing Resume.com and hipCV if you're still on the fence.
---
Q1. What is the cost of using Resume.com?
Resume.com is a free resume builder, which doesn't offer a cover letter tool, pre-written sentences. But hipCV offers pre-written phrases and cover letter tools to match your job application.
Q2. Where can I make a resume for free?
You can make a free resume with hipCV resume builder. Just select a resume template, and we'll guide you step-by-step. We provide you with tried-and-tested resume templates, resume examples, and suggestions to help you get employed. Our tailored resume templates are created with an understanding of what recruiters want. HipCV free account offers access to professionally designed resume templates, pre-written phrases, and customize colors.
Q3. What type of assistance can I get from hipCV?
We consider our users like VIPs. All of our subscriptions feature the same high quality of service. We typically answer within 24 hours.