Hloom Alternative:
Why go with hipCV?
Want a polished professional look for your resume, try hipCV resume builder with excellent features and one-time payment!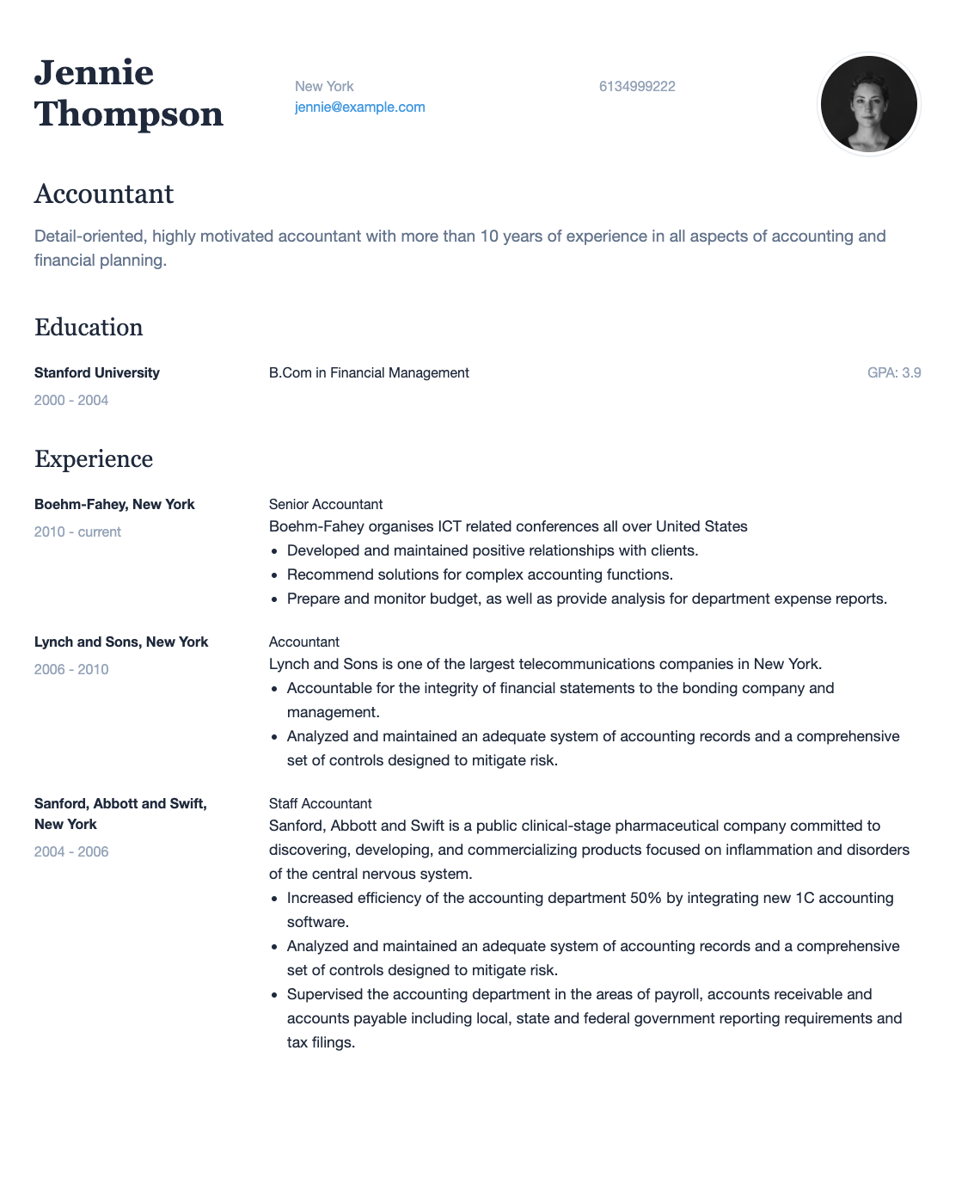 Used by people to get hired at the best companies
Hloom
Hloom offers over 400 resume templates. These are divided into sections to assist you in finding a resume that matches your style and sector. Hloom templates are free to use. Hloom's website is challenging to use. It's tough to locate what you're seeking and comprehend what it has to provide. Even if you discover a layout you prefer, it will require you a few minutes to identify it. Hloom's website has several paragraphs of unrelated content that are difficult to sift through to discover what you're seeking. Hloom only provides templates that must be saved and modified offline using tools such as Microsoft Word. Although Hloom offers a collection of templates to pick from, the fact that you can't customize these layouts online is a significant disadvantage. Templates aren't as eye-catching as others, and color schemes are uninteresting. The website doesn't have any resume writing help provided, and the tool appears to be rather rudimentary.
HipCV
HipCV helps you to create a visually appealing resume in minutes. It is a simple, intuitive resume builder that allows you to create CVs quickly. If you struggle with resume writing or have writer's block, hipCV resume builder provides carefully written phrases and resume samples that will increase your employment prospects. Our resume builder records all visits of your web résumé, regardless of whether you share the URL on social networks or submit it through email. In addition, the time and location of the visit are perfectly depicted on a map. HipCV also offers a cover letter builder with the same great designs as the resume maker.
Still deciding? Perhaps these FAQs can help!
We hope these resolve the doubts you have while comparing Hloom and hipCV if you're still on the fence.
---
Q1. Is the Hloom resume builder safe to use?
Hloom offers 400 resume templates, but with no option to edit the templates is a drawback, and color schemes are not very impressive.
Q2. How much does Hloom cost?
It is a free resume builder tool.
HipCV pricing provides a one-time payment options;
Free plan offers resume online presence, professional resume templates, modifying color schemes and access to formal written phrases.
Q3. What services does hipCV provide?
Our subscription programs all provide the same quality of service.