Resumelab Alternative:
Why go with hipCV?
Don't want unexpected charges to your credit card? Try hipCV for same features and one time payment option!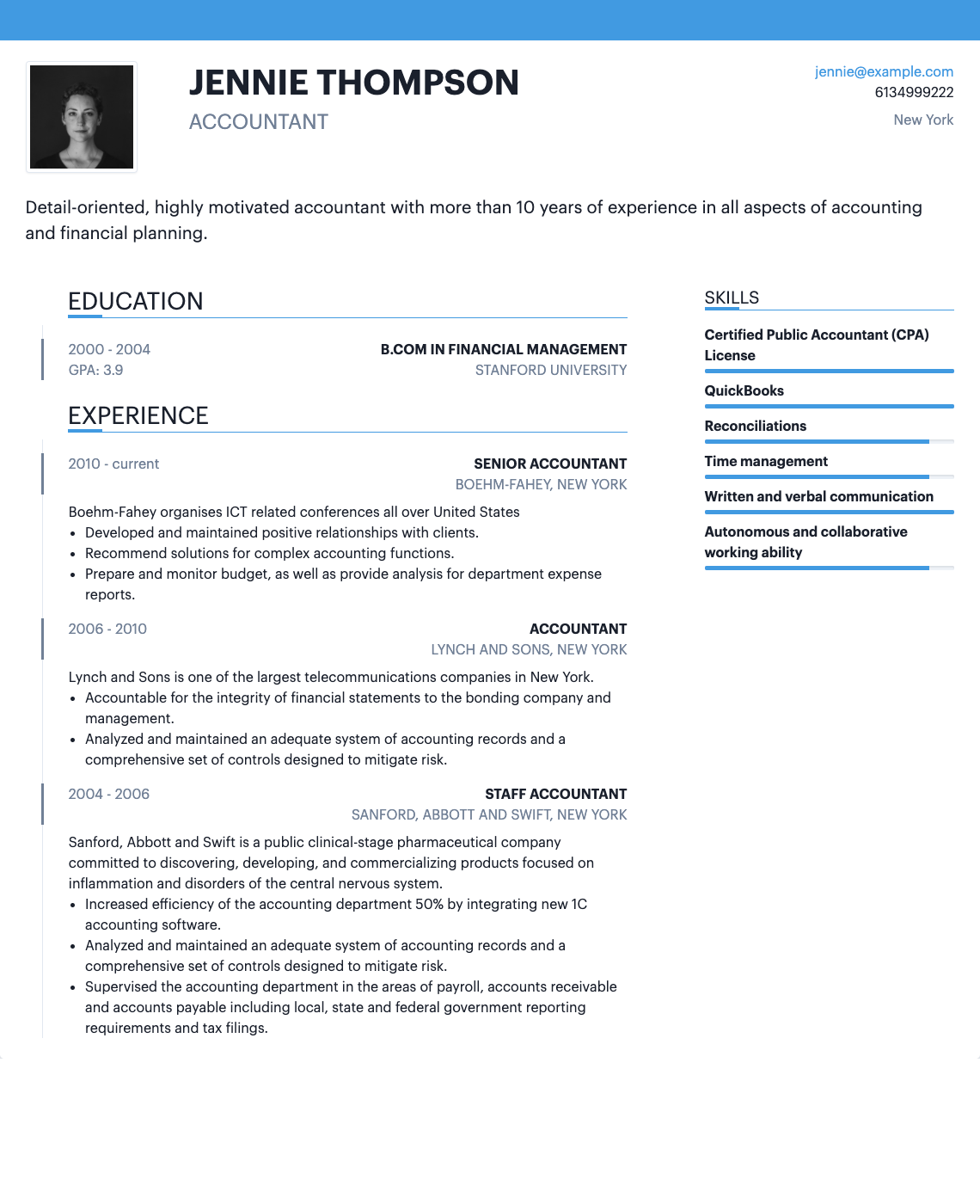 Used by people to get hired at the best companies
Resumelab
ResumeLab's web application allows you to construct a resume and cover letter combination. You have a choice of 18 professional templates. Aside from pre-written material, you'll receive an AI-powered document strength meter that compares your resume to those created by other applicants. You may also personalize the resume template. The main concern is that the website lacks a transparent price page, and the tool only exposes the fee after you construct your CV. To assist you in making those critical last modifications, you may snapshot the paper in real-time with a scoring system. A resume rating system relying on artificial intelligence (AI) can provide fascinating information. Additional extra features offer more personalization. The application doesn't give as much practical resume assistance as with other services.
HipCV
Businesses are using software systems to screen out unfit resumes and successfully search for new applicants with the requisite skills. You must not only create an incredible first impact in an interview, but you must also double-check all of the relevant boxes on your CV and position it anywhere employers can find it. HipCV is a resumé builder that does all of the real work for you. Choose from job-related templates and fill in the blanks with your education, experience, talents, and other qualities and complete your job application process by matching your cover letter.
Still deciding? Perhaps these FAQs can help!
We hope these resolve the doubts you have while comparing Resumelab and hipCV if you're still on the fence.
---
Q1. How much does ResumeLab cost?
14-Day Full Access: $ 2.70

12 Months Full Access: $5.95 per month ($71.40 paid upfront)
Q2. Is there a free plan with ResumeLab?
They don't offer any free plan.
HipCV provides a free plan with the following benefits:
Professional and eye-catching resume designs

Color customization

Web presence on the internet

Pre-written phrases
Q3. Is it worthwhile to use ResumeLab to create a resume?
ResumeLab is a simple resume maker, and it just provides a standard resume creation method with no sophisticated user-interface features.
Q4. Does Resumelab have a trial subscription?
Yes, 14 days at $2.70, but they will charge you if you fail to stop the membership after that. Many resume builders offer a trial period but don't give the option of canceling the subscription.