Wozber Alternative:
Why go with hipCV?
Buy software that has all of the features of a resume builder at a reasonable price!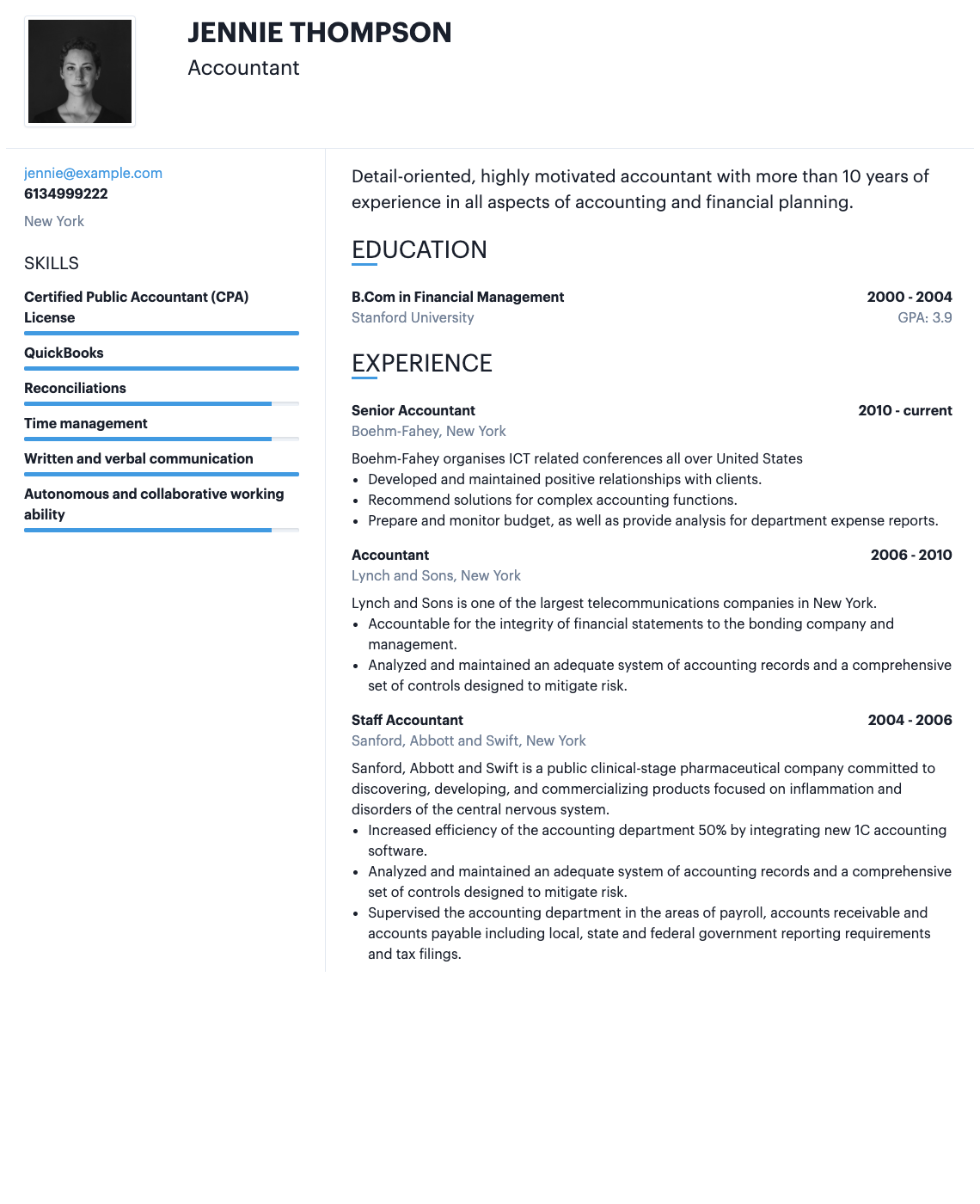 Used by people to get hired at the best companies
Wozber
Wozber is a free resume builder. Aside from providing up to 30 resume templates, it does not even ask you to signup for free to generate and save your work. Wozber has Job Ad Analysis capabilities. If you copy/paste the job advertisement into the software, it will identify the valuable resume keywords to add to your resume. Furthermore, while you write your CV, the tool will compare it to the job post to evaluate its relevancy in connection to the job specification you provided. The "relevance counter" may be seen on the application's upper right side. The tool will continue to give you advice on how to write each section of your CV. All of the templates seem to be quite similar. The layouts may be difficult-to-read and understand. The website does not include pre-written sentences. As a result, it's useful for those who wish to write specific details on their own. The free resume templates that come with the application are generic.
HipCV
The key to building an appealing CV is to illustrate how distinct you can make such jobs appear. You want to stand out and capture the manager's attention instantly. Landing the job is only half the battle, but constructing an excellent resume is a starting point. HipCV Resume Builder has the following functionalities;
An easy-to-use resume maker that enables resume writing quickly.
Track every recruiter's view to your online CV and display the time and location of the hiring manager's visits on a map.
Features pre-written sentences and resume samples to help you obtain your dream job.
You can have a mobile-friendly page or save and email it as a Pdf document.
Get eye-catching cover letter templates to go with your resume.
Still deciding? Perhaps these FAQs can help!
We hope these resolve the doubts you have while comparing Wozber and hipCV if you're still on the fence.
---
Q1. What is Wozber?
Wozber is a resume builder driven by job-winning techniques. It emphasizes content and makes it simple to create a tailored curriculum vitae and cover letter.
Q2. Is there a free Wozber plan?
Yes, there is a free plan.
Wozber Free Plan offers;
3 job requirements analyses

4 pre-analyzed job requirements examples
Wozber One month plan - $29
Unlimited job requirements analyses
Wozber three Month plan - $58
Unlimited job requirements analyses
Check out HipCV pricing (Free & Paid plans)
Q3. Is there a trial subscription available for Wozber?
Wozber doesn't provide any trial subscription.