Beamjobs Resume Builder Alternative:
Why go with hipCV?
Looking for an alternative to Beamjobs resume builder? Our innovative platform offers a unique approach to creating a professional profile. With customizable templates, powerful analytics, and expert advice, you can showcase your skills and experience in a way that sets you apart from the crowd. Say goodbye to cookie-cutter resumes and hello to a more personalized, effective way to land your dream job. Try hipCV resume builder!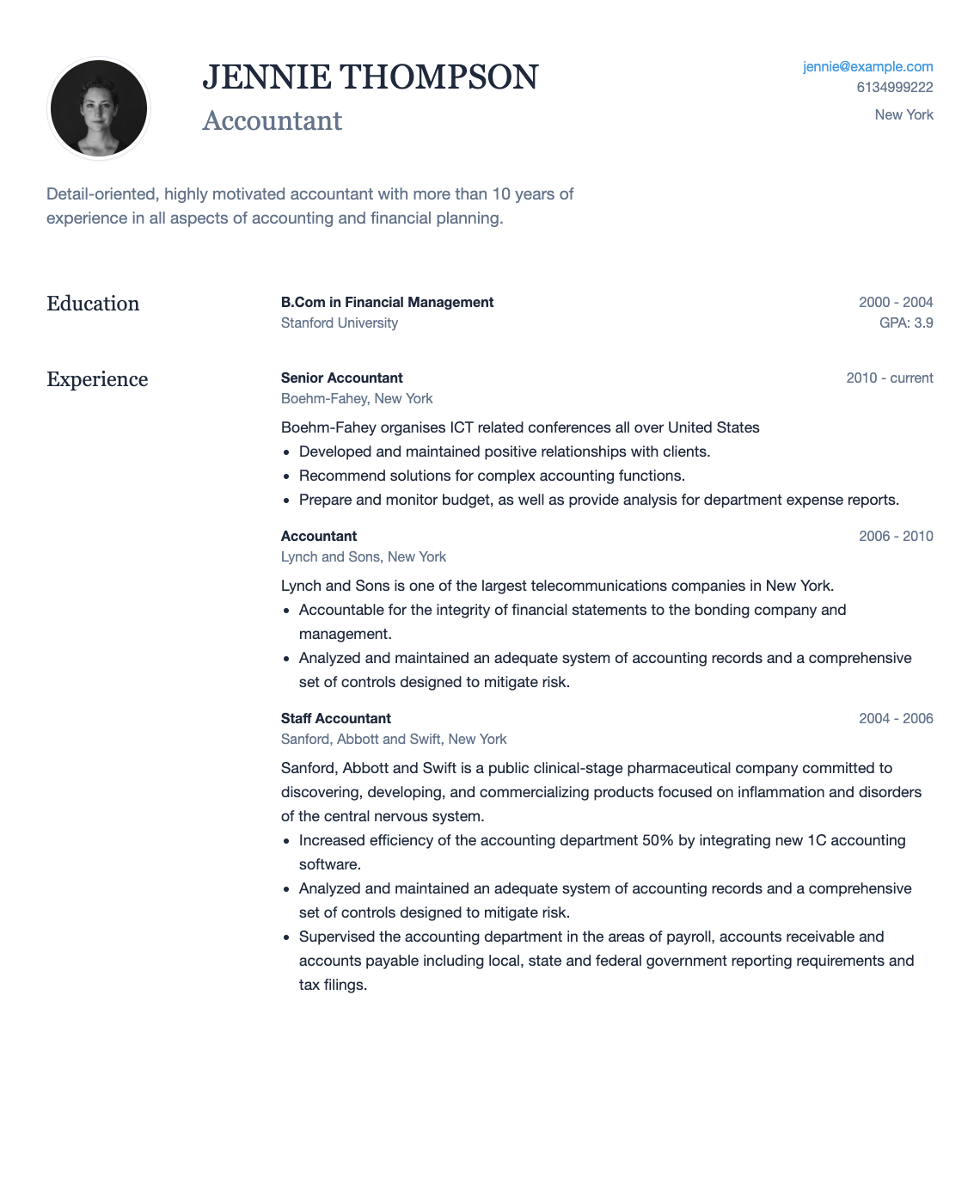 Used by people to get hired at the best companies
What is Beamjobs' resume builder
Beamjobs' resume builder is a web-based tool that enables job seekers to create customized resumes that highlight their skills, experiences, and accomplishments. The platform provides a user-friendly interface that guides users through the process of creating a professional-looking resume. The platform provides a range of customizable resume templates to choose from, so users can select a design that best fits their needs and preferences. Users can add their personal details, work experience, education, skills, and other relevant information to the template.
The first step in using the Beamjobs resume builder is to choose a template that suits the user's style and preference. There are multiple templates available, and each template is designed to emphasize different aspects of the user's experience or skills. The templates are fully customizable, allowing users to add or remove sections as needed.
Once the template has been selected, users can start filling in their personal details, work experience, education, skills, and other relevant information. The resume builder provides clear and concise instructions for each section, making it easy for users to understand what information is required and how to input it.
After completing all sections of the resume, users can review and edit the final document as needed. The resume builder provides various formatting options, such as font size, style, and color, allowing users to create visually appealing document that suits their needs. Once the resume is complete, users can download it in various file formats, such as PDF, DOC, or HTML, making it easy to share with potential employers.
In summary, Beamjobs' resume builder is a tool for job seekers who want to create a professional and polished resume that showcases their skills and experiences clearly and concisely. The platform's user-friendly interface and customizable templates make it easy to create a visually appealing and effective resume in no time. Beamjobs' resume builder also includes several other tools and resources to help job seekers create effective resumes. These include the following
Beamjobs Cover Letters: The platform allows users to create customized cover letters to accompany their resumes. Users can choose from several cover letter templates and personalize them according to their needs.

Beamjobs Resume Analysis: The resume builder also includes a resume analysis tool that evaluates the resume's content, structure, and formatting. The analysis provides users with feedback on how to improve their resume's effectiveness.

Beamjobs Resume Examples: Beamjobs' resume builder includes numerous resume examples that users can reference when creating their resume. The examples provide ideas and inspiration for formatting, wording, and highlighting skills and experiences.

Expert Tips: The platform offers expert tips and advice on how to create an effective resume. These tips cover various aspects of resume writing, such as tailoring the resume to a specific job, highlighting accomplishments, and avoiding common mistakes.

Beamjobs Job Search Resources: In addition to the resume builder, Beamjobs provides job search resources such as job postings and career advice articles to help job seekers in their search for employment.
HipCV
By using hipCV, you can gain a competitive advantage in any job search. The platform's intuitive and straightforward interface enables you to create a powerful resume in just minutes. If you already have a CV, but it hasn't been updated recently, hipCV can guide you through the process with its pre-written phrases and sample resumes, increasing your chances of being hired. And if you need to create a brand new CV, hipCV can assist you with that too.
Not only is hipCV versatile enough to work on any device, but it also allows you to create a mobile-friendly website for your CV or download and publish it as a PDF. The platform tracks every visit to your online CV, giving you valuable insights into who is viewing your resume and when. This information can help you follow up with recruiters and stay top of mind. Additionally, hipCV offers an array of impressive cover letter styles that complement your resume, helping you make an even stronger impression on potential employers.
Still deciding? Perhaps these FAQs can help!
We hope these resolve the doubts you have while comparing Beamjobs Resume Builder and hipCV if you're still on the fence.
---
What are the pricing plans for a beamjobs resume builder?
With BeamJobs, you can generate a resume easily and for free, without the need to register, by choosing from their library of templates and samples. However, saving and exporting your resume is restricted to registered users only. A significant drawback of using a free account is that you can save only one resume and export it just once. If you intend to use the service frequently, you can access its complete range of features by subscribing to its paid version. The subscription can be as short as 1 month and costs $19.99. The price for a 6-month subscription is approximately $42, and for an annual subscription, it is around $84.
Check out HipCV pricing