LinkedIn Resume Builder Alternative:
Why go with hipCV?
Get all the features of an impressive resume builder with hipCV!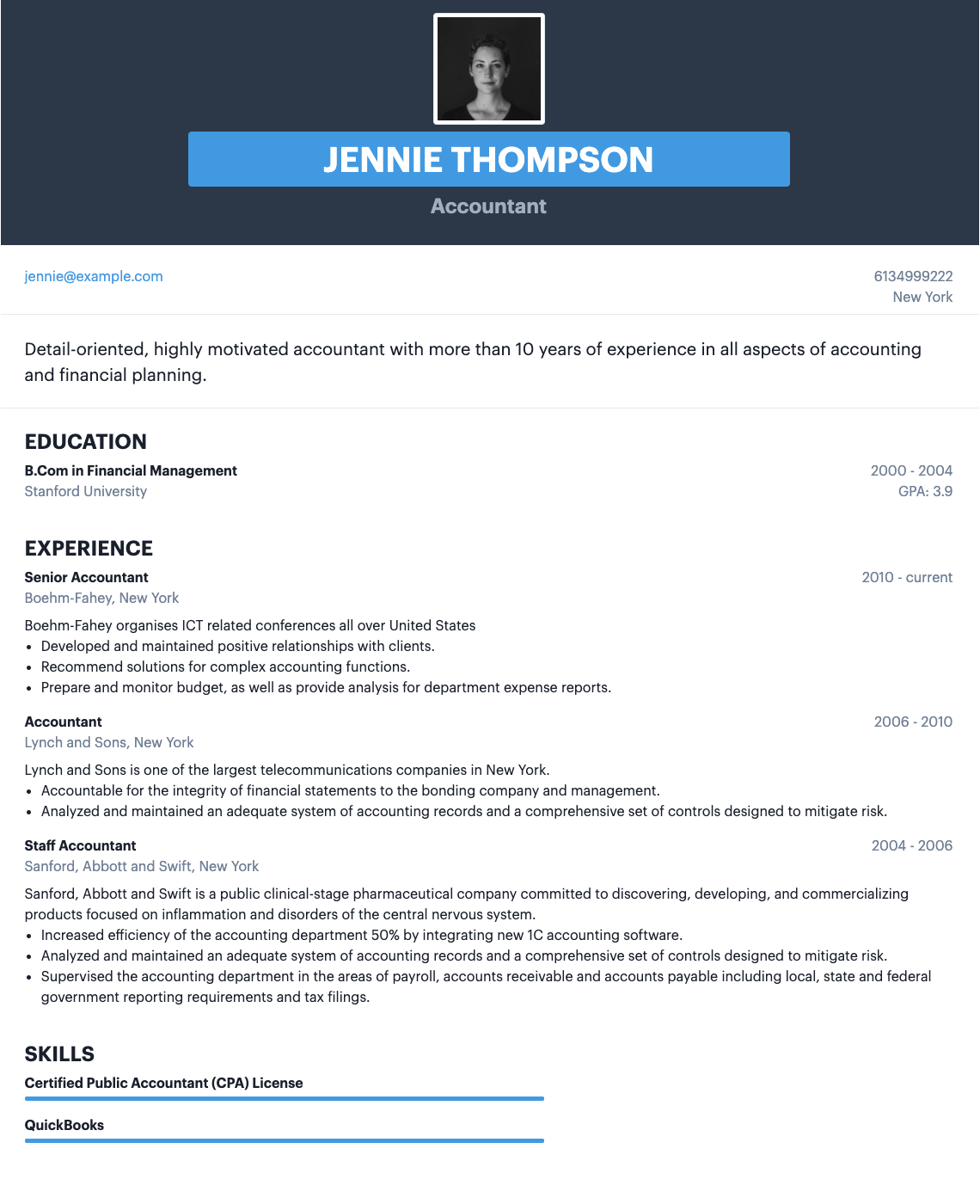 Used by people to get hired at the best companies
Linkedin Resume Builder
LinkedIn offers significant networking chances for specialized organizations by providing industry postings available for study, building trust with potential customers, and providing sophisticated search tools for organizations or people to help determine options. LinkedIn provides information about possible employee prospects by allowing you to see profile details of the individuals recruiters want. To begin with, most individuals have an inefficient LinkedIn account. Guess what sort of CV you have if you transform that poorly written, half-finished, informal, and uninteresting description into a resume. Even if your LinkedIn account is well-created, it will not transfer into a strong resume since the standards for LinkedIn vary from the criteria for resumes. That's why LinkedIn resume builder is not a great option but is perfect as a professional networking platform.
HipCV
HipCV helps you by providing pre-written words based on prior outstanding curriculum vitae. You will never have writer's block when utilizing the application. The easy-to-use resume builder features an online editor, professional sentences, and resume statistics, which track how often recruiters have viewed your unique CV link. You may quickly send your CV by saving it as a PDF file or uploading it after converting your CV into a mobile-friendly document. You can also send an URL to your CV on the website and share it on social platforms.
Still deciding? Perhaps these FAQs can help!
We hope these resolve the doubts you have while comparing LinkedIn Resume Builder and hipCV if you're still on the fence.
---
Q1. Is LinkedIn Resume Builder a free service?
LinkedIn Resume Builder is a free service.
HipCV offers a free account that provides professionally designed CV templates, pre-written sentences, customizing color, and share the resume link online on social media platforms.
Q2. Is it beneficial to use LinkedIn resume builder?
LinkedIn is a professional networking platform, but as a resume builder, it lacks an easy-to-use resume editor for constructing resumes. But HipCV is a user-oriented resume builder specifically created to make your job application process easy.
Q3. What services does hipCV provide?
Our subscriptions guarantee the same service quality for all plans.