Indeed Resume Builder Alternative:
Why go with hipCV?
Don't have hours to waste in Indeed Resume builder? Use a professional resume builder that only takes minutes to create resume!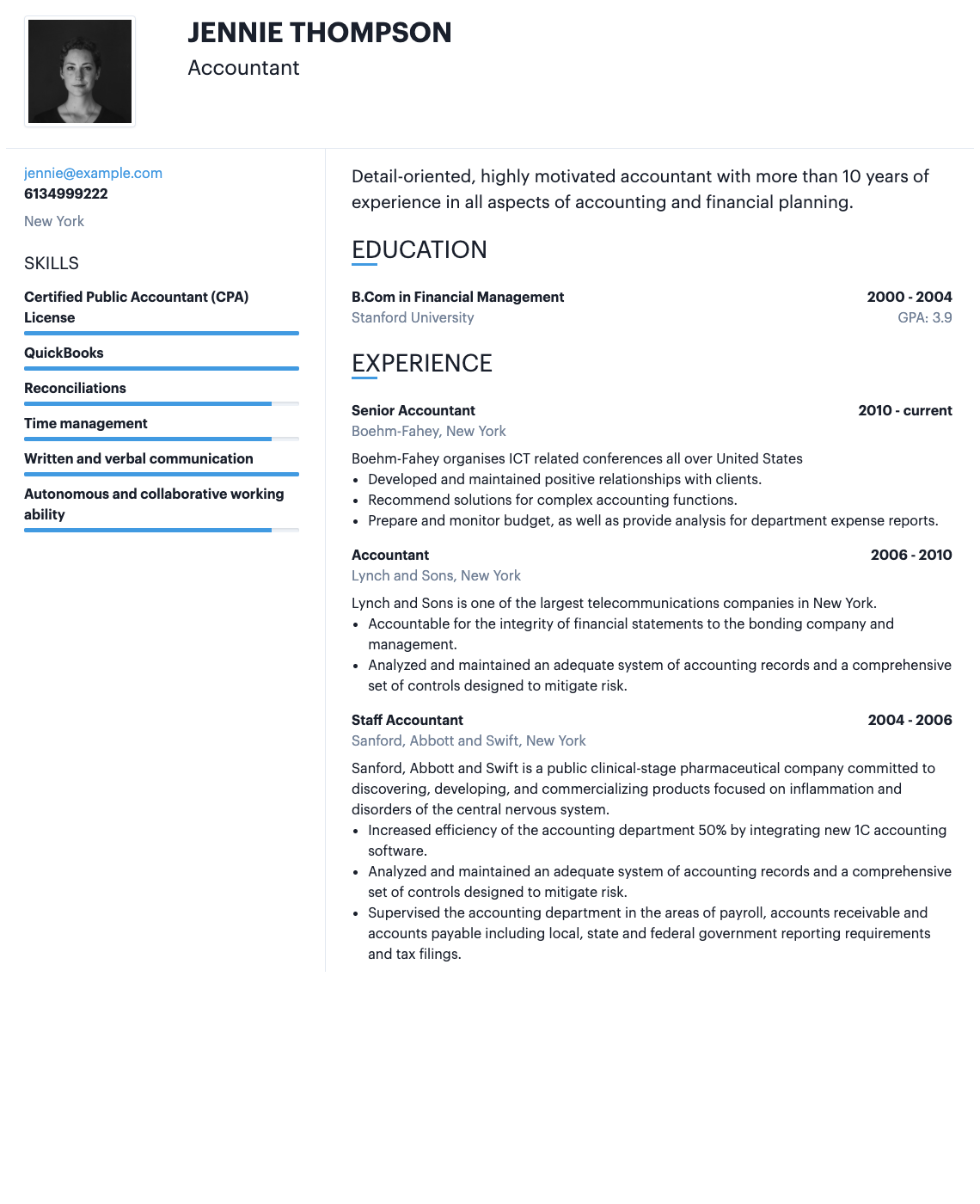 Used by people to get hired at the best companies
Indeed Resume Builder
Indeed.com is a famous online job listing platform accessible in over 60 nations and is the most used employment portal in the United States. Indeed.com has a significant market share of 16.36 percent among job websites with 250 million visitors. The site provides a free job advertising platform and a resume builder tool. When deciding to post a job advertisement, customers may select their own costs. The website has built-in skills evaluations to help in applicant evaluation. It integrates with the career pages of organizations. Candidate and job tracking options are available on the corporate portal. The website has a massive repository of over 200 million resumes. Indeed.com has Indeed Resume Builder that provides resume templates depending on the professional level, guidance, resume recommendations, and compliance with ATS software.
HipCV
The secret to writing an exceptional CV is not mentioning previous positions but also how creative you can make those positions sound. You want to distinguish yourself and catch the employer's attention at first sight. Getting the job is half the work, but creating an outstanding CV is a vital initial step. HipCV Resume Builder offers the following features;
User-friendly resume builder that allows resume building quick and easy.

Track each visit to your digital resume and view the employer visits of the place and time on a map.

Includes pre-written words and resume examples to increase your chances of landing your ideal job.

In minutes, you may have a mobile-friendly website, or you can download and send it as a PDF file.

Get excellent cover letter templates that complement your CV/Resume.
Still deciding? Perhaps these FAQs can help!
We hope these resolve the doubts you have while comparing Indeed Resume Builder and hipCV if you're still on the fence.
---
What is Indeed Resume Builder?
Indeed Resume Builder enables users to develop resumes by utilizing templates that have made an impact on hiring managers. Users may select from eight professionally created templates, benefit from expert advice and recommendations, and save their resumes in Pdf file.
How can I create a CV for a job on Indeed?
Select an appropriate template.

Fill up the blanks with your contact details.

Write a professional summary.

List your abilities, employment record, credentials, and education.

Include any extra information, like accomplishments or interests.

Spell check and structure your resume.
Is the Indeed resume builder free to use?
Yes, Indeed Resume Builder is a completely free application.
HipCV also provides a free account that offers professionally designed resume templates, pre-written phrases, color customization options, and a link to share on social media platforms or via email.