ResumeHelp Alternative:
Why go with hipCV?
Are you fed up with the deceptive pricing? Buy software that has all the functionality of a resume builder with transparent pricing.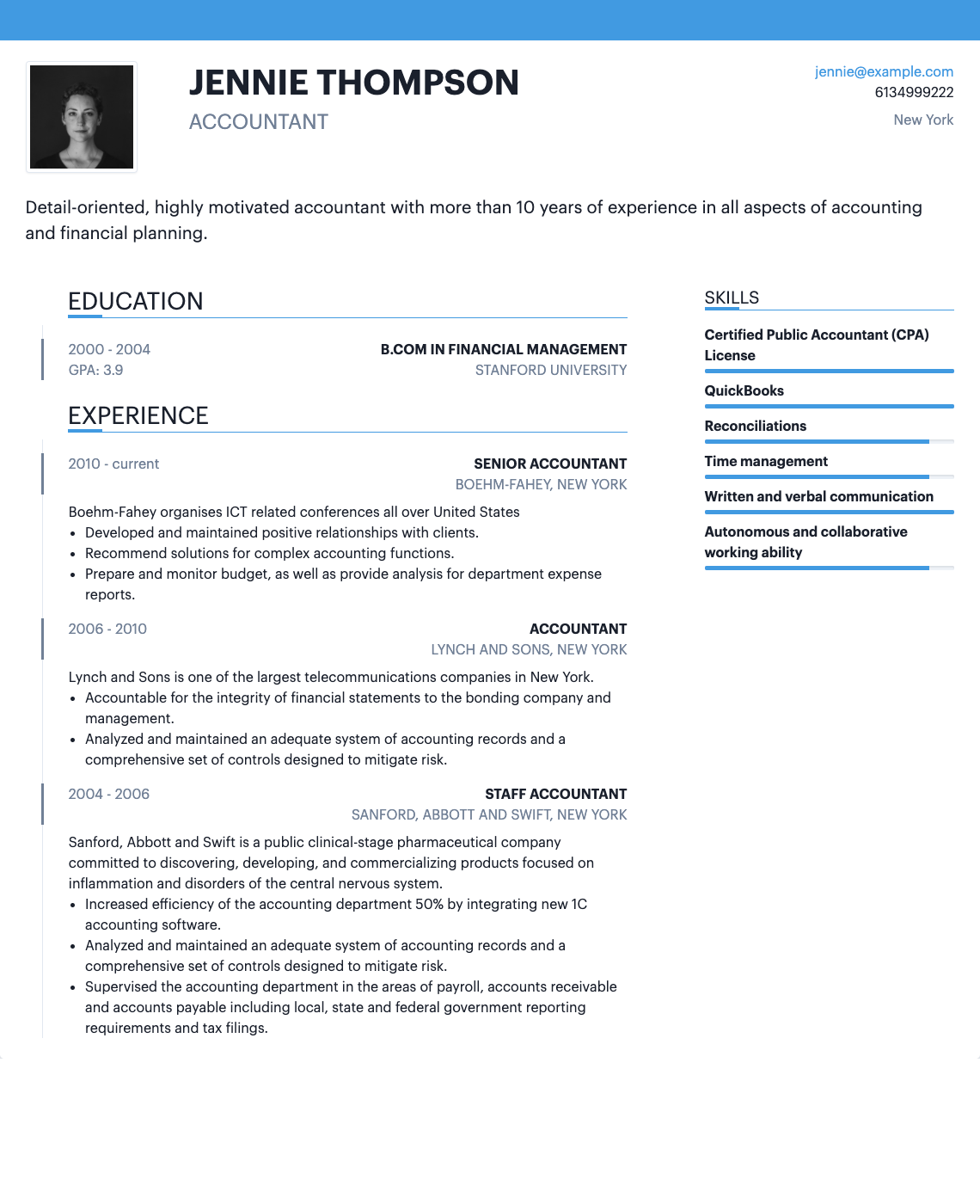 Used by people to get hired at the best companies
ResumeHelp
ResumeHelp is useful if you're not comfortable writing in English or if it is not your native language. This website enables you to write a resume by entering pre-written points that highlight your talents without concentrating on possibly problematic grammatical problems. You can utilize points in various types of resumes, so you'll never be at a loss for words to say, and you'll also benefit from added advice as you develop your resume. There are fifteen distinct templates accessible on the site. Because the designs emphasize more standard, traditional patterns, this site helps put together a classic, recognizable résumé. You may change all of the content as you go through the procedure, submit your existing resume to jumpstart your new paper, and save the file for free after you're done. You can purchase two weeks of membership for $3 or a month of subscription for $6, and that plan allows you to make more resumes, utilize more designs, and construct cover letters. The website doesn't have any dedicated pricing page. They are rather displayed when users seek to save their finished resumes, at which stage they may have spent many hours using the software but are reluctant or fail to make a payment.
HipCV
With hipCV resume builder, you'll have significant benefits in every employment opportunity. Because of its simple, user-friendly interface, you can produce a compelling resume in minutes. If you have a CV but haven't updated it in a while, hipCV can assist you by providing pre-written statements and resume samples that can enable you to get hired. It should also be effective if you intend to generate a new CV. It is cross-platform compatible, allowing you to create a mobile-friendly website for your resume or download and send it as a PDF. HipCV records every visit to your online resume, irrespective of whether you post a link to it on social platforms or send it through email. HipCV also includes cover letter designs that complement your resume.
Still deciding? Perhaps these FAQs can help!
We hope these resolve the doubts you have while comparing ResumeHelp and hipCV if you're still on the fence.
---
Q1. Does Resumehelp offer a free trial membership?
Yes, Anyone who registers for the 14-day trial but doesn't discontinue will be billed every four weeks following that, it renews for $24.90 until they realize to deactivate.
Q2. Does Resumehelp offer a free plan?
Yes, The free plan of this resume maker includes all functionalities, but you can only save one resume, and the free resume format is only text.
HipCV free plan provides professional pre-written words, online web resume presence, optimized color schemes, and modern resume templates.
Q3. How much does Resumehelp cost?
The Monthly plan costs $94.80 yearly.
HipCV pricing