Novoresume Alternative:
Why go with hipCV?
Want a professional and stylish resume? Try hipCV!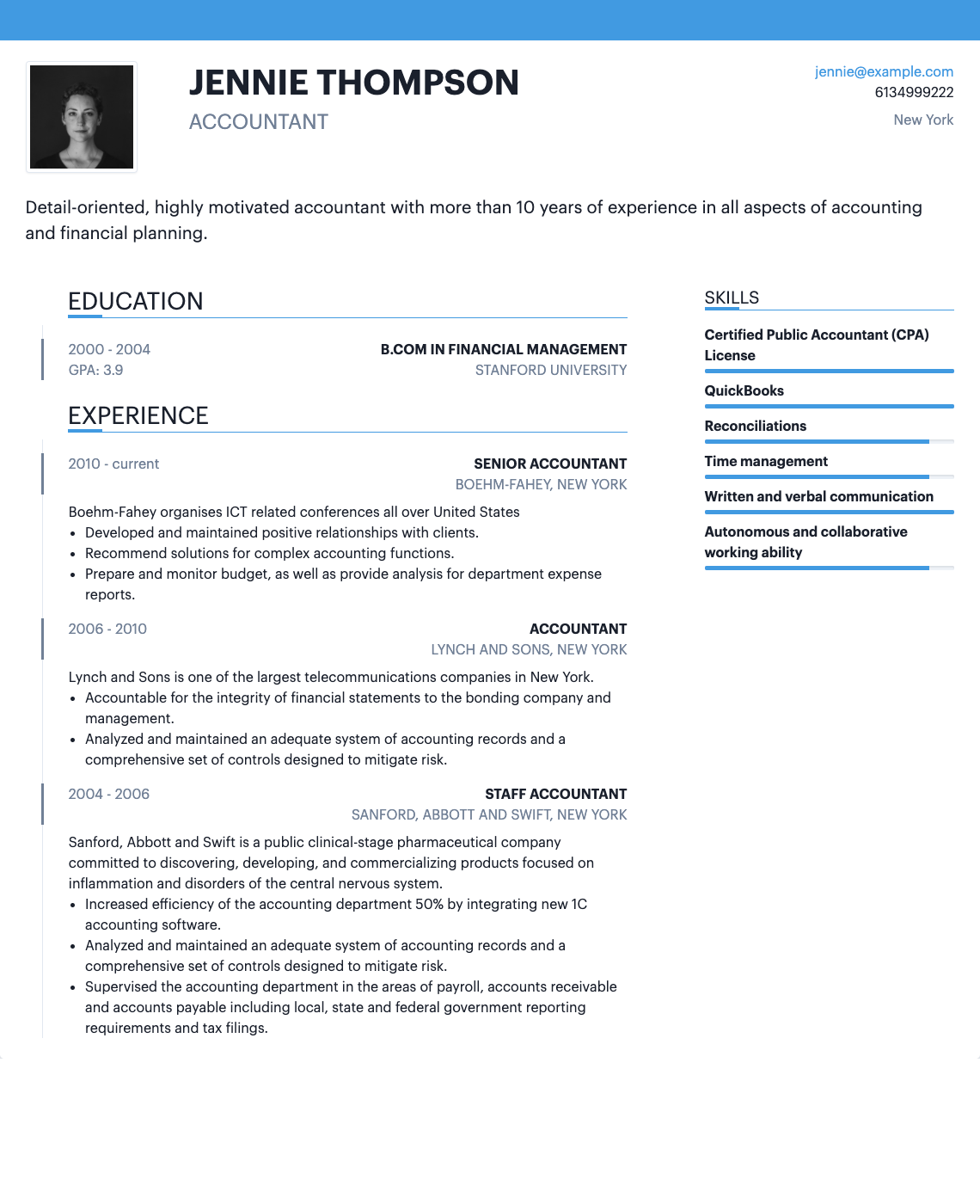 Used by people to get hired at the best companies
Novoresume
Novoresume offers online templates that optimize all of your resumes information to ensure that it is connected and structured.
One of Novoresume's functions is a contents enhancer, which assesses your CV as you write it and suggests modifications to improve its accuracy. When you're not clear where to start, the tool may help by offering resume samples and cover letters used by candidates, enabling you to eliminate resume-related issues before they happen. They provide you a snapshot of your unfilled resume once you establish an account. To change items or create new sections in your CV, you must first select each segment. Premium membership includes unique layouts, numerous downloads, adjustable backdrops, color schemes, cover letter builder, and resume tips.
HipCV
Organizations are using AI technologies to sift out unqualified resumes and effectively seek out new candidates with the necessary abilities. You must not only make a great overall impression in an interview, but you should also verify all the appropriate boxes on your CV and place it somewhere managers can discover them. Fortunately, hipCV is a resumé builder that performs all of the actual work for you. Generic resumé applications are excellent for formatting, and hipCV does too. Pick from job-relevant templates and enter the spaces with your schooling, experience, skills, and other qualifications. HipCV also makes writing cover letters a snap by providing pre-written sentences and language that will look professional to HR algorithms and your potential employer.
Still deciding? Perhaps these FAQs can help!
We hope these resolve the doubts you have while comparing Novoresume and hipCV if you're still on the fence.
---
Q1. How much does Novoresume cost?
Novoresume pricing includes;
$16/month- 1 month membership

$29.99/month- 3 months membership

$89.99/month- 12 months membership
Q2. How can I create a resume on hipCV?
Select an appropriate template.

Fill up the blanks with your name and contact details.

Describe your abilities.

Write a list of your job experience.

Mention your credentials and education.

Include any additional data, like accomplishments or interests.

Review your resume.
Q3. What is a resume builder?
A resume builder is software that is generally an automated procedure in which you use a framework and enter your details. The builder will ask some queries and then use the answers to produce a CV for you. Resume builders are responsive résumé templates that enable you to enter data and make a unified resume.
Q4. Do you need a resume builder?
Applicants may make their CV stand out for particular job positions by reviewing the job descriptions, studying the firm, and incorporating industry jargon. A CV tailored to a specific role and firm will fare far better than a plug-and-play kind file that applicants email to every employer they can access. That's why hipCV resume builder can help you stand out from the crowd by taking care of your resume's format and design. Also, a resume builder results in a document that is very refined, professional and distinguishes your talents from any other job application.