Livecareer Alternative:
Why go with hipCV?
Frustrated with the shady trial pricing? Try HipCV with better features and honest pricing.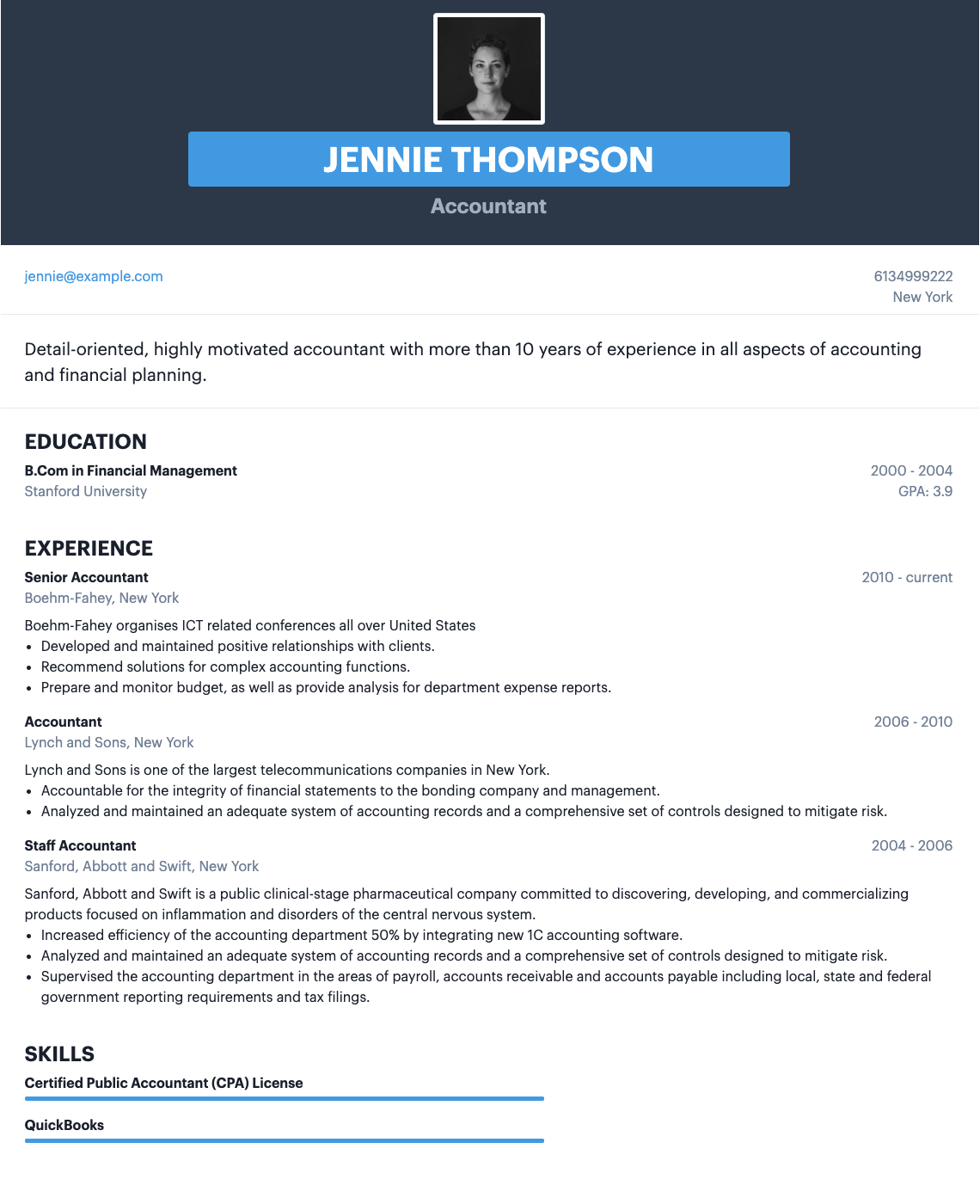 Used by people to get hired at best companies
Livecareer
LiveCareer is a well-known career website for job searchers. The website provides resume and cover letter writing services with simple templates. A mobile app, job portal, interview questions are among the features that they offer. Unless the customer terminates the service, the subscription automatically renews on credit cards. Businesses have to utilize a third-party recruiting program to submit a job listing on LiveCareer's employment network. The resume builder provides professional advice and simple guidelines to assist you in developing a tailored resume or cover letter. Their plans and pricing includes;
14-Day Full Access - $2.95 (The membership regularly renews after 14 days, and the company charges from their customers a monthly subscription price of $23.95.)
Monthly Access - $5.95 /month
Full Access - $71.40 /yr
Many customers praised LiveCareer's excellent resume writing services, but many objected about not being notified about the ongoing fees while subscribing for the 14-day trial.
HipCV
With several resumes pouring in for each position, it is challenging to make yours stand out. That is why tools like hipCV Resume Builder are so beneficial. Give yourself a fighting chance at every employment opportunity by using HipCV. With its intuitive, user-friendly design, you can generate a strong resume within minutes. You most probably have a CV, but if it is not up-to-date, then hipCV walks you through the process, providing pre-written phrases and resume examples that can increase your job prospects. Most resume builders have a trial subscription, but HipCV has one-time payment options with no extra charges for using our services.
Still deciding? Perhaps these FAQs can help!
We hope these resolve the doubts you have while comparing Livecareer and hipCV if you're still on the fence.
---
Q1. What is the use of a LiveCareer tool?
LiveCareer is a job-seeker-friendly career platform that offers creating a cover letter and resume.
HipCV is an intuitive and professional resume builder tool helpful for making resumes and cover letters. With the help of our resume builder, you can increase your employability. HipCV features an automated editor, pre-written sentences, and résumé analytics, which allows you to see how many times hiring managers have seen your specific résumé page. You may quickly convert your résumé into a mobile-friendly platform and simply download and upload the résumé/link with everyone.
Q2. How much does it cost to make a resume on HipCV?
1-month subscription - $9.99

12-month subscription - $79

Lifetime subscription - $149

Free account offers online access to resume
Q3. What kind of employment services does LiveCareer provide?
Online resume builder/ cover letter builder

Job posting platform.

Information about a job.

Resume and cover letter writing professional services
HipCV services includes resume builder, cover letter builder, career guides, blog posts, interview tips, resume examples, and resume samples.