Graphic Designer

Resume Example

Tried and tested resume example for your next job in 2023. Get a jump-start, by editing this Graphic Designer resume example. Just update this example with your details, download and launch your career to new heights today!
How to Write a Graphic Designer Resume
A resume of a Graphic Designer should clearly express the skill of an applicant to produce artwork using particular artistic media such as painting, textile design, and sculpture. Your resume should illustrate adequate work experience and training. Including your legitimate job training attracts attention towards your enthusiasm and commitment to your skills. Especially relevant are the Skills and Reference parts of your resume.
The scope of your talent and expertise is particularly important when you are searching for a job as an artist, and your credibility carries weight, as shown by references. Your resume should also provide a link to an online collection of your art, highlight your creative work and essential details. hipCV resume builder is a platform that allows you to easily create exclusive resumes perfect for your needs as a Graphic Designer.
A graphic designer works through their art to communicate a concept, message, or emotion. A graphic designer may work for a business or be self-employed. Also, they work in areas like graphic design, photography, and video.
By selecting themes from our resume template collection and following these useful tips on crafting a resume, you can find the Graphic Designer job position you are seeking.
Typically, there are no mandatory requirements for a graphic designer position, but companies may opt for explicit training or an advanced degree. Getting some formal training to brush up your designer skills like form, composition, color, and distinct art techniques are beneficial for a skilled graphic designer. In this article, you will learn;
How to create a resume for a graphic designer that will secure further interviews for you.
Tips to add relevant skills and achievements on a graphic design resume.
How to outline your job experience in a graphic designer's CV to get the job you want.
Creative ways to promote your collection of artwork in resume
How to use marketable skills to get jobs
As a designer, you have the artistic capabilities to conceptualize and analyze a brand or company's logo. Graphic design job requirements include technical and innovative skills. When it has a combination of design abilities along with soft skills, an ideal graphic design resume is valuable.
Principal Aspects of Creating a Graphic Designer Resume
Stunning resume design and layout
An engaging professional summary
Competencies in graphic design and project management
An impressive online collection of your artwork
Profound job experience
The trick to writing a good portion of the resume statement is to create a master list of what you have done and how you have done it. Present your abilities, and describe how your customers or employers benefited from such talents. You can do this in the work experience section of your resume.
Stunning resume design and layout
Following three tried and tested resume designs have highest probability of success;
Reverse-Chronological Resume
Functional Resume
Functional-Chronological Combo Resume
Contact Information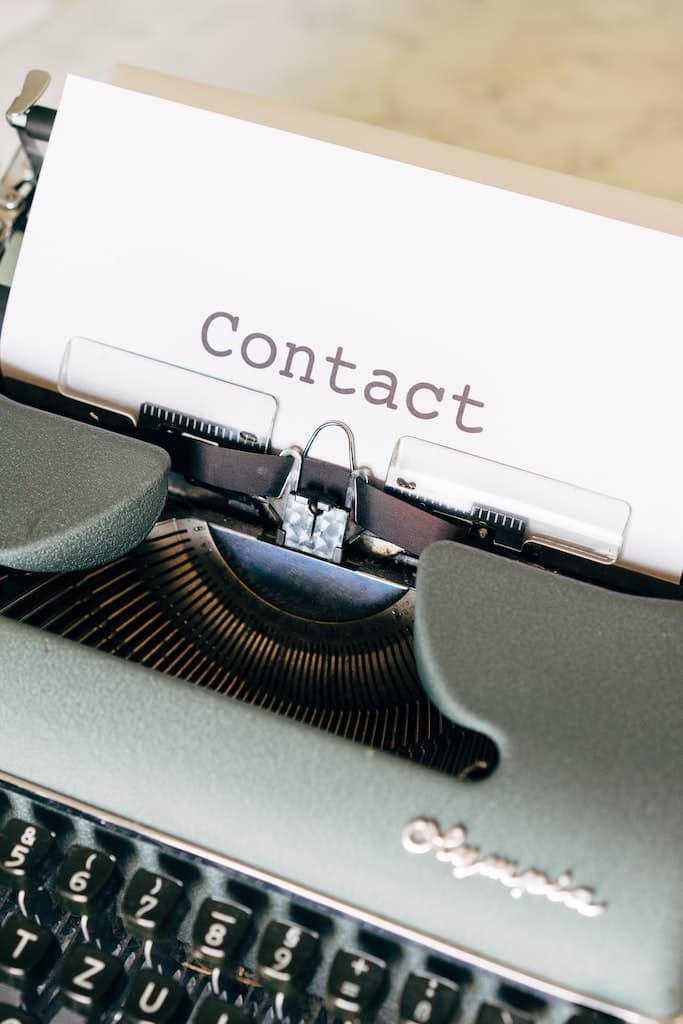 You don't want to be unavailable. Yet the rest of your creative graphic designer resume should not be overshadowed by your contact details. Your resume should contain your current contact details that include:
Name
Phone number
Work email address
Link to your online presence to showcase your artwork
Put the contact info on both pages for a two-page resume for a graphics designer.
Professional Summary
If you are a fresher or seeking a new niche, use a resume objective. With an emphasis on knowledge and abilities, it removes the focus from experience. In your resume, include an Artist Statement. It will tell others about your personality and describe your artistic mission and style.
Don't write standardized resume introductions. Go for information, show your unique strengths, and tie them with the job offer.
Your overview should show your most valuable work skills and persuasively answer the question:'Why an employer hire you?'
Graphic Designer Skills
Knowing how to put together a creative resume requires overcoming strict constraints. In your resume, you must demonstrate the right kind of practical skills.
Your resume needs the same time and effort that you devote to your design projects. See the list below for common hard and soft skills for a graphic designer position accepted by ATS;
Hard skills
Adobe CC Suite
Photoshop
Typography
Digital Media
Branding
Specialized design software
Photo editing
Soft skills
Strategic thinking
Time Management
Problem-Solving
Flexibility
Negotiation
Communication
Confict Resolution
Creativity
Use a design website to create a timeline maker
If you mention a relevant skill in your resume, then demonstrate how you used that skill to achieve an expected outcome.
Experience
When mentioning your work experience, explain what you have learned and accomplished in your previous job position. Also, describe how this applies to a particular job role. Don't list your experience only, but discuss the design software you can use. Justify your ability level by being clear about how much time you have spent on it.
If you don't have the experience, highlight your work by creating an online collection of your artwork. You may also participate in designing competitions for sites such as Freelancer.com and CreativeAllies. Enhance your graphic designer resume by adding the action words listed below to your experience section:
Cultivated
Consulted
Assimilated
Delegated
Analyzed
Blended
Built
Advocated
Collaborated
Authored
Education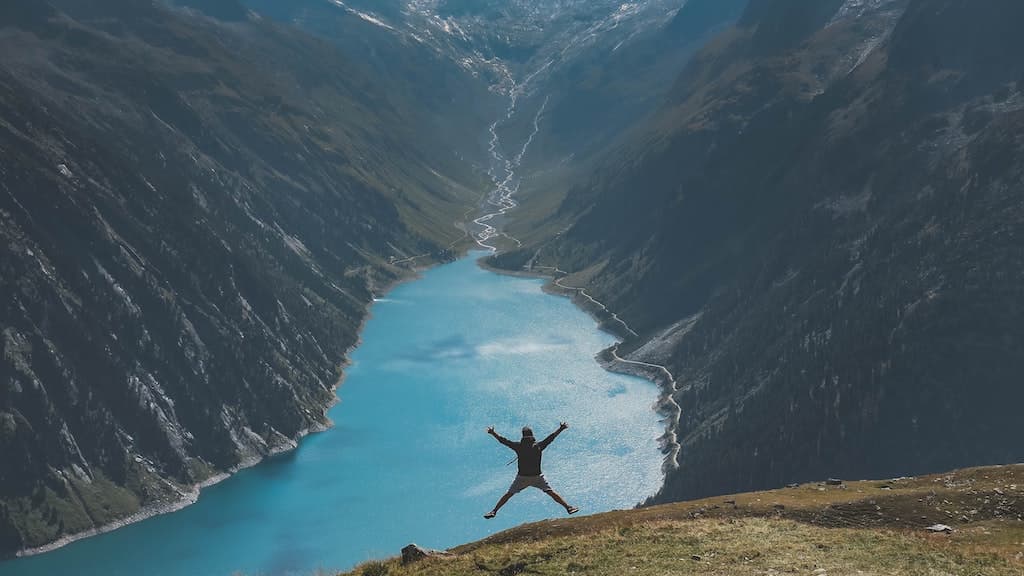 When recruiting a graphic designer, an employer wants to ensure that an applicant is competent and willing. So, a segment on education in your resume is essential. When it comes to structuring your education section, the standard way is reverse-chronological order: first, list your current course, and then add the previous ones.
Typically, an employer is not interested in secondary education. If you have a legitimate university degree, by listing it, it is not possible to waste room on your resume.
If you have graduated from a renowned university, feature it first as it creates a good impression
There is a lot of freedom in the education section on how to list it. Keeping the resume short, suitable, and simple is the main thing.
Creative ways to promote your portfolio
The best approach is to make it amicable and readable to promote your online set of artwork. By doing so, it can pass the automated screening software. It may be overwhelming to create a professional piece of art from scratch, and yet you can stand out with a little effort. Keep the links short and easy to type in the browser so the viewer can access the material. Make it non-designer friendly, do not use buzzwords or cliches.
Accolades/Certifications/Awards
Certifications are valued by the employer, as it indicates you have earned proper training in the technical aspects of the job. They also prove you'll be able to perform when it comes to editing or encoding images.Add a section that highlights your best features. Be sure that the things you mention reflect your willingness to do this job. You may add certifications, conventions, journals, clubs to which you are a member or other related information. Below you can find some relevant graphic design certifications.
Adobe Certified Experts
HTML5
JavaScript
CSS3
Python
Graphic Designer Resume do/donts
Include a web address for an online profile.
Keep the resume length to one page
Save your resume in PDF file format
Make sure formatting is consistent with an organic flow.
Simple, clean, and readable font.
Do not forget to renew your resume as you establish new skills and acquire experience.
Do not neglect the qualifications or training you have earned, as it indicates your commitment to your career.
Do not overdo visuals, backgrounds, or fancy fonts.
Do not submit a resume in MS Word unless required.
Customize your graphic designer resume to suit every job description. Build a master version of all your work experience, talents, accomplishments, honors, certifications, then pick and choose the ones that are most important to the job position. For example, you can demonstrate your level of expertise in advanced software for one job, while for another, highlight your outstanding communication skills with clients. Note, when designing your graphic designer resume, keep in mind the following things:
Points to Remember
Select a template that is tasteful and reflects your imagination
Create a list of your knowledge and expertise
Add customized experience providing statistical data to assess your performance.
Use power words to underline your accomplishments in the experience section.
Carefully present your artwork that market your expertise and work quality.
If you don't know what to do to be a graphic designer, then here is a comprehensive guide on how to become a graphic designer , how to write a cover letter for graphic designer, graphic designer resume sample.
Create your resume in minutes for FREE.
Use resume templates that are tested and proven to fit the rules employers are looking for.
Create resume now