Fashion Designer

Resume Example

Tried and tested resume example for your next job in 2020. Get a jump-start, by editing this Fashion Designer resume example. Just update this example with your details, download and launch your career to new heights today!
How to Write a Fashion Designer Resume
A fashion designer's work is to envision designing clothing, shoes, and accessories, on models for a fashion show glamour, and fame.Some of the fashion designers create and manufacture costly items tailored to individual needs. A fashion designer's core responsibilities are designing concepts, making rough sketches, developing different patterns, analyzing and deciding fashion trends, managing production. And growth, planning various collections, understanding technological perspectives, negotiating with suppliers and buyers, and managing marketing.
As with any other profession, going up the ladder from an entry-level fashion designer to an assistant or associate to the head of fashion house requires lots of hard work and commitment. A practical and stylish resume with a professional-looking portfolio is your best bet in this highly competitive culture of the fashion industry. Although your portfolio displays your previous inventions, your resume conveys your qualifications, experience, and abilities. It is an integral part when crafting a resume that highlights your best attributes, and should be able to impact as well as affect the hiring manager.
This post will suggest on how to construct a resume by discussing in the following things:
Craft a resume that meets the unique requirements of the companies you are applying to
Quantify your performance and accomplishments in previous job roles
Recognize the apparel industry and how it employs
Format your resume design and layout without losing any appropriate knowledge and data.
Recognize the recruiting process
When it comes to the fashion industry, there is a cutthroat competition that we are all aware of because it is evident in many 'English' films. And, with the fierce competition in the industry, a designer still has workplaces.There are well-known names of brands such as Chanel, Gucci, and Prada artists work from innovative high-fashion pieces to an expected world of fast fashion or clothing that attracts the public at all levels of this industry.
Fashion designers work for brands, but there is an option to work in export houses as well. The export houses partner with customers from around the world and design, test, and produce clothing in one place. Export houses provide an exceptional experience for designers to combine innovation and consumer needs while working close to the manufacturing chain.
This industry is in connection with the film production process that demands designing costumes for actors, as a lot of celebrities do fashion shows for famous designers. It is one of the possibilities for a fashion designer to create outfits for movie stars. Also, designers can opt for freelance positions and contracts that better suit their talents and interests.
Recognizing the discrepancies between these various places of work is key to developing an appropriate resume. Different workplaces have diverse requirements for an everyday clothing brand, an export house, or a premium luxury label. Researching the organization for which you plan to work is vital, and gather information as per the company requirements.Since it is a small industry, that is why it is even more competitive and is functioning very well due to interactions and networking. But, there are more fashion design graduates than job positions.
Due to depreciation in overhead costs, the move to the manufacturing of clothing overseas has eliminated the need for fashion designers around the globe. In comparison, there is an increased demand for runway-inspired clothing that involves talented designers to develop them. These atypical patterns balance one another, leading to the growth and increase in the number of jobs in the next decade.
The fame and glamour industries are more open to giving jobs through inside connections and recommendations. But, if there is an openly advertised job role, then the company may use an Applicant tracking software. These software programs scrutinize resumes and rate them based on all the relevant keywords from the job listing. Only the great applications can reach the recruiter. If you want your resume to be in the hands of the employer, then gather information about the recruiting process of the fashion industry. Also, provide all the necessary phrases and action words from the job description to be eligible for the role of a fashion designer.
Profile overview
The way you imagine having all the pieces together when making and designing apparel. The profile summary is indeed the place to objectify about your job experience, qualifications, and abilities to impress the employer. If you have the capability for artistic and imaginative writing, use it to your benefit along with a touch of personality traits and the significant professional facts.
Employment: outline performance
By giving a reference from your previous job experiences help create an image of your knowledge and expertise to a recruiter. There are many ways to reassure the hiring manager that the organization is the best fit for you. In reverse chronological order, list your past encounters, starting with the latest employment details and moving backward. Only include relevant and appropriate internships or work experience and no need to write about temp jobs.
Provide a few examples of your contributions to the previous organizations, and how you managed situations by supporting it with concrete facts and figures.
Education: well-informed
Your education is equally as vital as your qualifications. Write about your diploma with the name of the school and the year of graduation. A great addition will be any qualifications or training that can give you an advantage over other candidates. The education segment of your resume should be concise. Generally, the designers have a bachelor's degree in fashion design or merchandising, but a higher-level position does not have the criteria of higher education. If you have a university degree in design, then it can add value to your resume, and it won't harm to include your GPA.
Skills: finesse and technique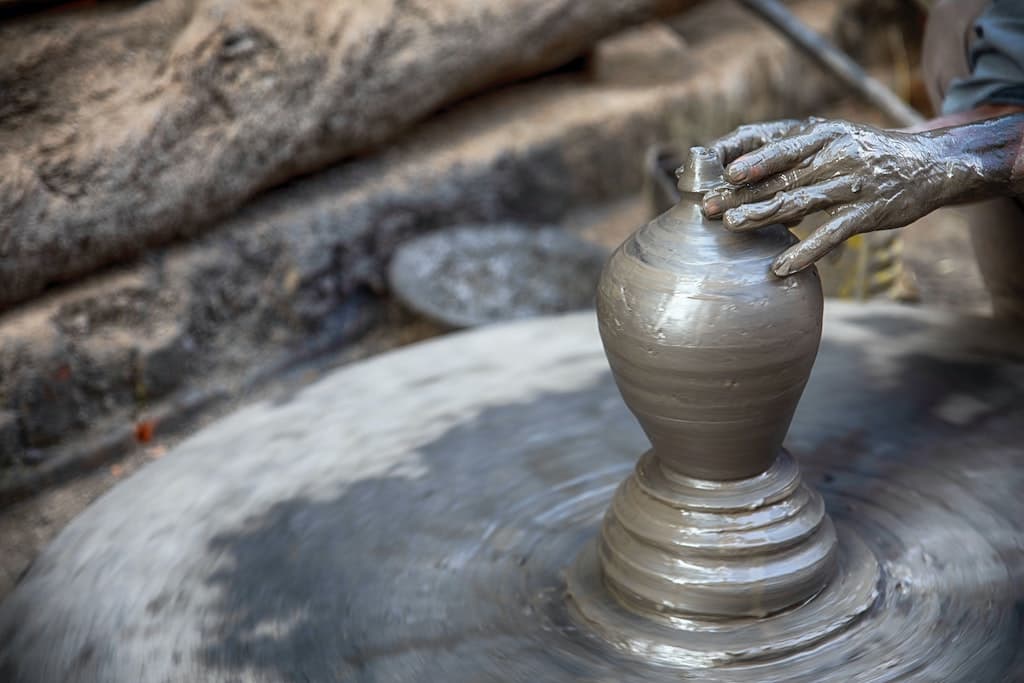 Your skills section should comprise of basic fashion industry requirements. It is possible to break down your abilities into hard and soft. Core competencies include your degree or internships with advanced experience or schooling, and soft skills make you an excellent worker with personal qualities so, have a dedicated place in the skills segment. Below are some of the technical and soft skills whichever you feel fit for the job position, include the relevant ones:
Hard skills
Adobe Illustrator
Adobe InDesign
Luxury fashion merchandising
MS Office
Fabrication
Construction techniques
Client support
Commercial fashion
Soft skills
Multitasking
Teamwork
Problem-Solving
Schedule Flexibility
Decision making
Communication
Confict Resolution
Organization
As per the Zippia survey, the universal skills in the Fashion Designer resume are as follows:
Fashion Trends - 13 percent
Buying Fabrics - 9 percent
Fashion Shows - 8 percent
Adobe Photoshop - 6 percent
Customer Service - 5 percent
Apparel - 5 percent
Other Skills - 54 percent
Resume Format: layout and scheme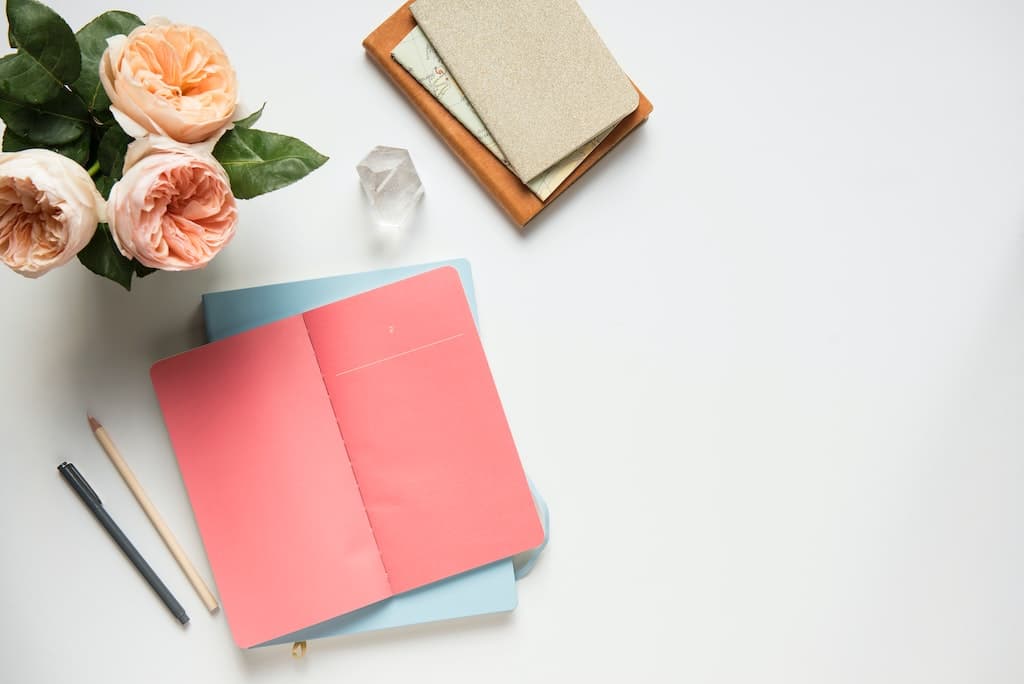 Your resume requires some extra time and consideration. The aesthetic of your resume format and design abilities reflect your style. Besides, an unacceptable layout will prevent the boss from even noticing the job you have done so far. Although using bright colors in your resume sounds like a great idea, in the ever-changing fashion industry, it is best to make it simple and professional. Stick to a traditional but attractive style that lets you speak about your experience.
When it comes to handing in your resume, you'll undoubtedly find yourself in a variety of circumstances. If you submit your resume via email or by an online application, make sure the formatting complies with the recruiter's expectations. Save your resume in a PDF file, so that the design and layout of your resume are unblemished.
Main advantages of designing your resume for Fashion designer at hipCV resume builder
You don't have to strain yourself about the structure and format of your resume. Everything you need is already available
Choose from any of the themes and templates as long as it follows all the design requirements
For each job position, you can edit the document hassle-free by optimizing as per the specific expectations for the role.
You have the option to save your resume in PDF file format
If you want to verify if the prospective employer has seen your resume, then you can use our analytics tool.
Fashion Designer Resume do/donts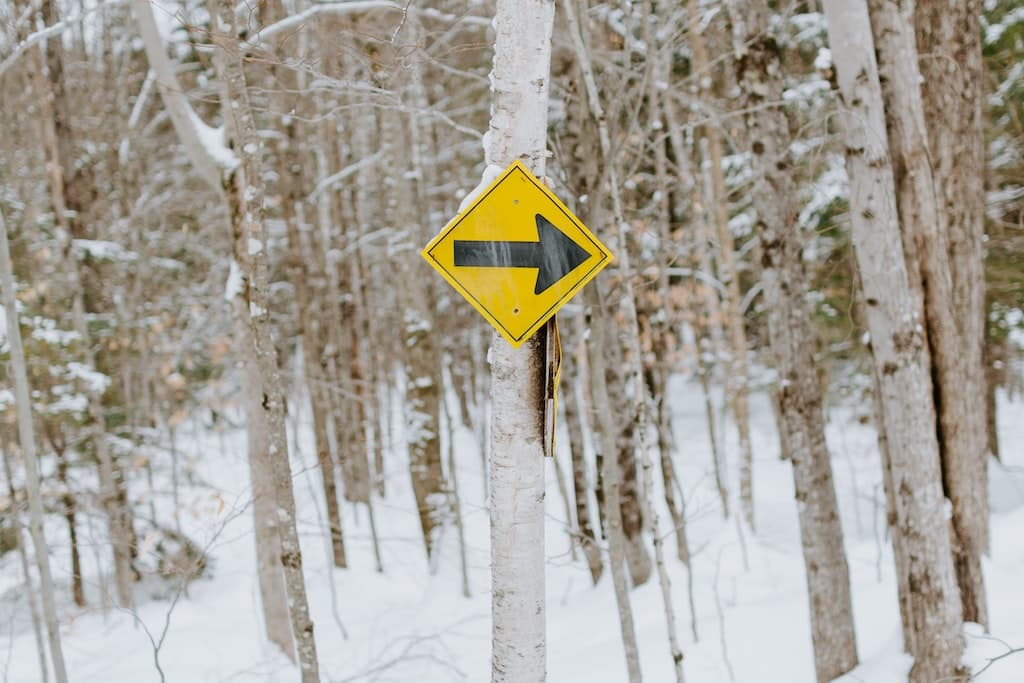 Include your latest contact information like email address, phone number
Apply for job positions that you deem yourself fit for
Add relevant education, experience, and skills
Customize your resume to the job position requirements
Don't use templates that can distract the recruiter from important details
Without proofreading your CV, do not forward it
Don't use industry-specific jargon
Don't add information not relevant to the job listing
A successful fashion designer must have a resume that is good and imaginative. You will get the desired role, even if you are an entry-level designer, by following some rules, for example, a proper format and a high-quality summary of accomplishments.
Points to Remember
The fashion sector is very competitive, with an expected increase in jobs that means a decent resume is crucial for securing it.
Illustrate your previous experiences and measure your accomplishments with facts and data.
To give your resume a competitive edge, add the computer design programs as it can make you a potential candidate
A clean and professional format and design interface
To land quickly on your dream design job, try our hipCV resume builder app. Let's get started!
Create your resume in minutes for FREE.
Use resume templates that are tested and proven to fit the rules employers are looking for.
Create resume now