Cement mason skills: Resume and cover letter
Cement masons collaborate with concrete finishers and work with poured concrete. Cement masons normally work on building sites outside. Because the job can be physically demanding, you must be in the excellent physical condition and ready to operate outside. If you reside in a four-season environment, finding work during the winter months can be difficult. Cement mason criteria vary based on regional code, but there are a few capabilities that every cement mason must have. Soft skills are significant in resume writing, and conversing appropriately with co-workers and in other aspects of life. For instance, as you search for employment, you may notice that several businesses list particular soft skills in the "requisite or 'preferred' sections of their job postings. Soft skills are transferable between jobs and sectors. Although if you don't fit the accurate profile in job requirements, you may observe that you have many of the mandatory traits. Pay attention to job postings that seek applicants with soft skills or characteristics similar to yours. Even though the job role isn't a perfect match, you might discover that the job specification is. A cement mason resume must list your appropriate hard and soft skills. Take into account what talents are required in the job posting and those you acquired can be validated by your references when determining which to add. Your cover letter must provide at least one well-structured and relevant soft skill that explains why you're a perfect fit for this position. You can accomplish this by describing how your soft skill complements the corporate objectives and values. A mason's skills might differ based on the kind of structure they specialize in constructing. A mason's expertise can evolve all across their profession as they gain experience in the profession of masonry. Here is a list of common skills of a mason to include on a resume and cover letter;
Critical thinking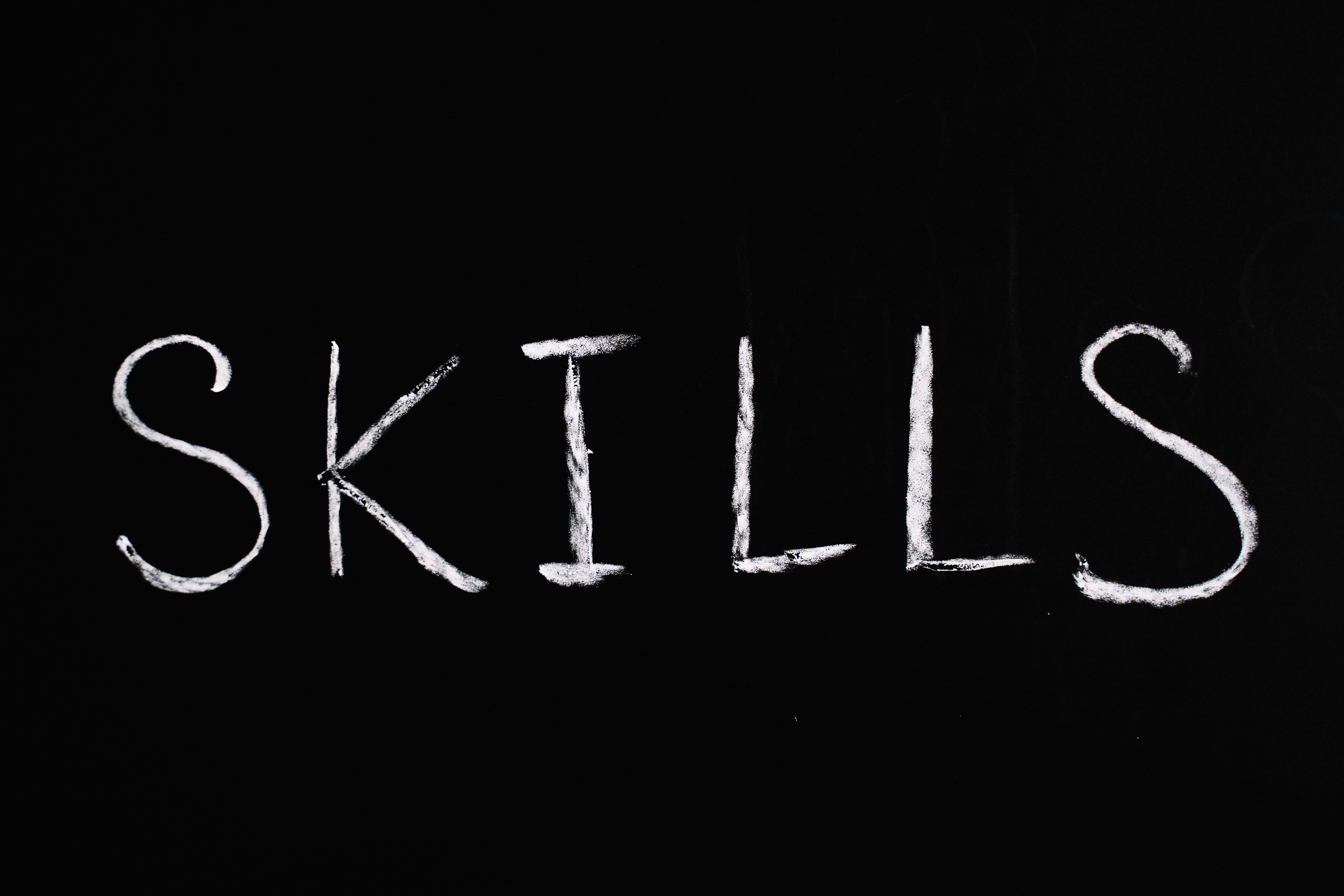 Knowledge of cement may appear straightforward, but it is complicated. Cement's attributes can vary based on many aspects like temperature, moisture, and the load, that it should possess. An effective cement mason should be ready to adjust to environmental and other indicators and solve issues as they emerge.
Equipment knowledge
Cement masons should have a comprehensive insight into the tools at their disposal to achieve the desired results. Whether your tasks are operational or entail intricate design work, having the correct tool for the job is essential. Equip yourself with power and hand equipment, and strive to adopt new methods and developments to keep up with trade alterations and remain in demand between the best companies.
Communication
Strong communication skills would be valuable all across the interview process and during your profession. The potential to interact entails realizing how to talk to others in various scenarios or settings. For instance, when managing a project with a crew, you might have to converse when you think an idea or method is unsuccessful. Companies value employees who can disapprove with co-workers on the work respectfully and skillfully without causing conflict.
Problem-solving
Employers place a strong significance on individuals who can solve problems rapidly and proficiently. It could include using industry expertise to resolve an issue as soon as it arises or make effort to discover and discuss with co-workers to locate a scalable, long-term alternative.
Creativity
Creativity is a broad capability that encompasses much distinct expertise, such as soft and technical abilities. Creative workers can come up with unique ways to perform duties, enhance processes, or even establish new and interesting possibilities for the company to examine. Creativity applies to any position at any level.
Adaptability
Adaptability involves modifications in procedures, instruments, or customers with whom you cooperate can occur promptly. Personnel who can adjust to new circumstances and working methods are beneficial in several jobs and businesses.
Work ethics
Work ethic is the willingness to complete tasks and responsibilities in a timely way. Even if you are still studying specialized talents in a new profession, a solid work ethic would also assist you in developing a favorable connection with your co-workers and supervisors. Several companies will hire somebody with a solid work ethic and an eagerness to grasp than a competent employee who appears uninterested.
Teamwork skills
During the project, a mason might have to function in a team. As a result, they could desire to develop excellent teamwork competencies to avoid pressure and tension with their fellow workers. Masons may want to devote some time and dedication to trying to know their coworkers to cooperate more efficiently at the job. If the mason is a supervisor at work, they may want to motivate teammates to reconnect and enhance their skills. It promotes teamwork and may boost overall organizational efficiency. Companies may prefer such productivity because it allows corporations to take on more tasks and customers.
Technical or Hard Skills
A mason's technical skills may be related to their understanding of various sorts of stones, bricks, or other construction materials. They may be familiar with the fractions of sand and water to use in a cement combination. And a mason might be skilled at interpreting technical drawings and schematics to aid in the construction of a formation. A mason can learn this technological expertise via formal training, like masonry programs at the Institution of Technical Education. Another way for a mason to gain technical competence is to intern or work part-time for a masonry company. Another way to learn technical competencies is to learn about masonry and see videos about the trade made by senior masons. Here are some of the cement mason hard skills to include on a resume and cover letter;
Hand Tools

Sidewalks

Expansion Joints

Tape Measure

Construction Projects

Finish Surfaces

Steel Plates

Heavy Equipment

Defective Spots

Structural Steel

Safety Meetings

Construction Sites
Create your resume in minutes for FREE.
Use resume templates that are tested and proven to fit the rules employers are looking for.
Create resume now