Professional Nanny

Resume Example

Tried and tested resume example for your next job in 2023. Get a jump-start, by editing this Professional Nanny resume example. Just update this example with your details, download and launch your career to new heights today!
How to Write a Nanny Resume
Are you sympathetic to the problems of other people? Do you enjoy helping people? Then a social service or child care job will allow you to take care of kids, provide assistance to families and various programs.A nanny is supposed to be a teacher, babysitter, and many other roles. Naturally, the agencies and families who hire nannies have high expectations of them, as they will look after their children and help with the household chores.
It takes the ability to persuade the parents that you are the right person for the job of a nanny. A proper specific proposal is needed for the close-knit relationship between a nanny and the infant if you work or live in the house. Therefore, it is necessary to build a resume that represents a positive picture of the person, demonstrating that you are a suitably trained and valued applicant. This guide will concentrate on how:
Introduce yourself in an amicable but competent way
Pass the candidate monitoring software
Establish top-notch resume sections
Demonstrate the qualities expected by the parents
Construct an attractive layout, and prevent errors in design
As a professional nanny, your resume should offer an impression of quality, reliability, and comfort. The family has to trust you with their child so that you can be a part of their personal lives. The types of nannies in the following work titles are:
Full-Time Nannies - They work for five days but not weekends. Job responsibilities include taking care of the child in regards to their meals, homework,and transportation.
Live-in Nannies - Usually, live-in nannies get all the primary amenities like food, housing, computers, and healthcare as part of their wages. They work for six days with one day off.
Part-Time Nannies - They provide after-school care for one or two days during the week or full-time care during the summer months and are working on an hourly basis.
Shared Nannies - They divide their services between two or three families. Their services focus on child care without any additional housekeeping responsibilities.
College Nannies - They study at a local college or institute and are open to families on a part-time basis.
Au Pairs - Au pairs are out-of-country nannies, typically graduates or international students assigned to a family for a particular number of years. Their job is to take care of the child and do household chores.
Make headway: a career snapshot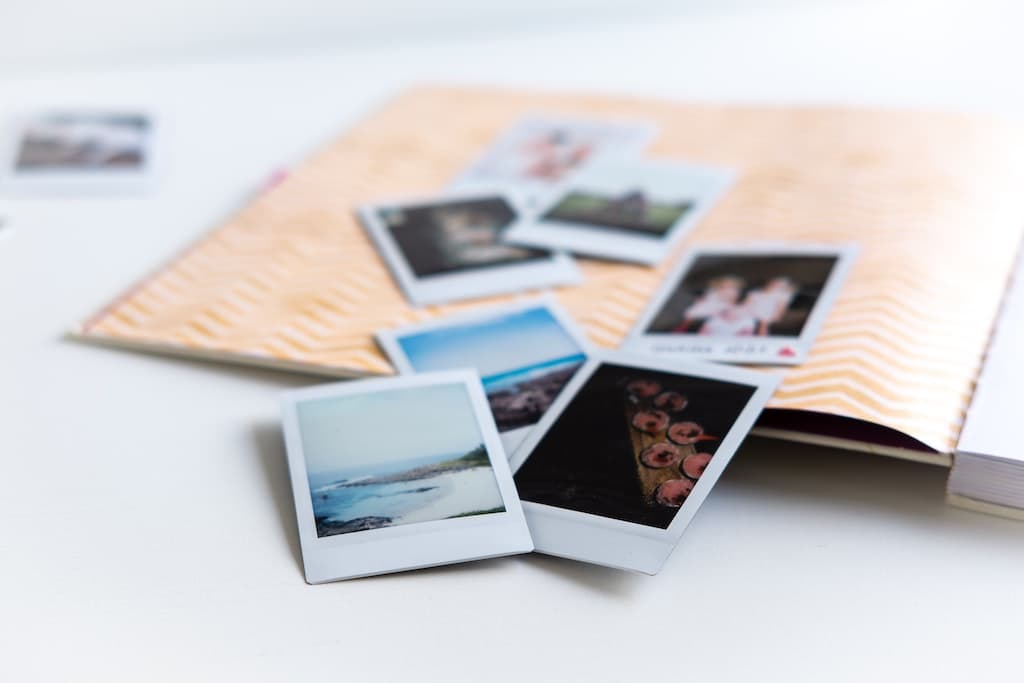 This work can be as versatile or demanding as it needs to be. Extremely proficient and experienced nannies are more a requirement, but first-timers can also get a job. As a nanny, your responsibilities and working scenarios may be diverse, but the crux of the matter is that you have to take care of the child or children and their safety. The criteria for every nanny job can be different for families. There can be various types of nanny requirements like college-educated, career childcare staff, summer caretakers, and first-timers. As a nanny, you can work part-time with training, or full-time, live-in aides.
Since working parents living in cities are looking for high-profile nannies who can live-in with the families. As a nanny, if you have any certification, training, degree, bilingual, or trilingual, it can be an added advantage to your profile.
Include the appropriate and relevant keywords. When you use the job description words in your resume, it demonstrates that you have paid close attention to the requirements of an agency or a family.
Profile analysis: personality traits
As a nanny's occupation, your modus-operandi can be different from other kinds of job categories when designing a curriculum vitae. You can be a bit imaginative! Of course, the resume should have a professional look and with that, give yourself a wiggle room for listing why you are a great candidate for this role.
Skills and expertise: prime focus
Offer agencies and families an opportunity to see the skills and expertise you will bring to the job. The ability to understand and get along with individuals is soft skills, but the hard skills are the well-defined perception of how to get the job done. Here is a list of things you can do before you finalize the skills section;
Develop a Master List of work skills and accomplishments.
Identify the most appropriate ones for a specific job situation.
Evaluate each work description for power words that you can use in the section on skills.
Developing a master list can come in handy when in times of need. You can refer to it anytime you apply for a position. Accordingly, you can select the right ones for every job listing. Here are some hard and soft abilities for a nanny job position;
Hard skills
Advanced & Defensive Driving
Advanced First Aid
CPR
Specialist Infant Care
Computer Literate, Homework Assistance
Special Needs Children Aid
Young Adult Care
Soft skills
Reliable
Time Management
Flexibility
Crisis Management
Trustworthy
Empathy
Dependable
Organized
Patient
Punctual
These are just some of the abilities that families are seeking. You may have shown others, like calmness during critical situations. Do mention it.
Employment record: compose a first-rate experience
When it comes to making a perfect resume, how you are raising your own family and children does matter. Your work experience demonstrates your sincerity about your role as a nanny. If you are searching for the first job as a nanny, then a background in taking care of children indicates your dedication to the profession, and it may count as an experience with a small contribution as part-time support. If you have kids at home, then share something about them, as that can give a personal touch to your resume, deriving from your own experience. You can add a section of your parenting experiences and successes.
According to the bureau of labor statistics, a projection of 7% growth in nanny jobs in the next decade.
Even if you don't have experience as a nanny, explore other childcare interactions that you might have. Every babysitting or teaching contact that you had with the kids shows that you are responsible for them.
Education: a collection of your degrees
You can begin your job as a nanny with a secondary school diploma, since a certificate is the opening mark for a job as a nanny, as it is still a requirement by families. Your chance of being an ideal candidate will increase if you have pursued a course as a bachelor's degree in child development and education. A bachelor's or associate's degree or childcare certification is a prerequisite for a variety of agencies. Many college students work and take a course as a part-time nanny career. You can write about the course details or any relevant classes you are taking. Also, if you have any certifications like first aid and CPR training, then include it in this section.
If you are a first-timer nanny, then you have to integrate diploma details, but if you are an experienced professional with a degree and valuable experience. Skip giving any information regarding your diploma.
Leisure pursuit: To establish relationships
In general, a structured resume should not stress this section too much, but you should express your ambitions for the position of a nanny to get acquainted with the family for the right match. Here you are trying to demonstrate how you can enhance the life of a child, so writing about those leisure activities like photography, baking, or playing any outdoor games can give you the edge to stand apart from the rest. It presents you as a versatile person who can teach something new.
Design: performance and symmetry
Due to your chosen career direction, there is a possibility of imagination than usual resume design. The format, layout, and design of your resume should be professional. Your resume should pass the ATS by using the sentences and keywords to get the dream job. If your resume includes formatting and designing issues or it doesn't have a proper layout, it won't be able to reach the prospective family.
Nanny Resume do/donts
Install your contact details, employment history, skills evidently
An application management system might not be able to see it in headers or footers, so do not add anything
Do save your completed resume in PDF file format
Do proofread your resume before submitting the application
Don't create a lengthy 3-4 page resume
Don't use resume templates that don't highlight keywords
Don't include details that are unrelated to the job listing
Don't mention your GPA unless asked by the employer
There are a couple of specifics that families want to know before deciding whether you are the best match for their children.
Points to Remember
Customize your resume for every work application and check whether you have completed all the criteria for job listings.
Make sure your resume reflects your artistic, organizational, and educational abilities.
Give a detailed description of your previous responsibilities and accomplishments.
Define both hard and soft abilities
Confirm that the format and design of the resume are simple, clear, and easily readable
Create a perfect Nanny resume in minutes with the hipCV resume builder tool now!
Check out our complete guides on resume writing , cover letter writing , hard skills , soft skills , CV writing, interview tips, health and safety engineer cover letter tips, how to become a health and safety engineer , cover letter formatting tips.
Create your resume in minutes for FREE.
Use resume templates that are tested and proven to fit the rules employers are looking for.
Create resume now